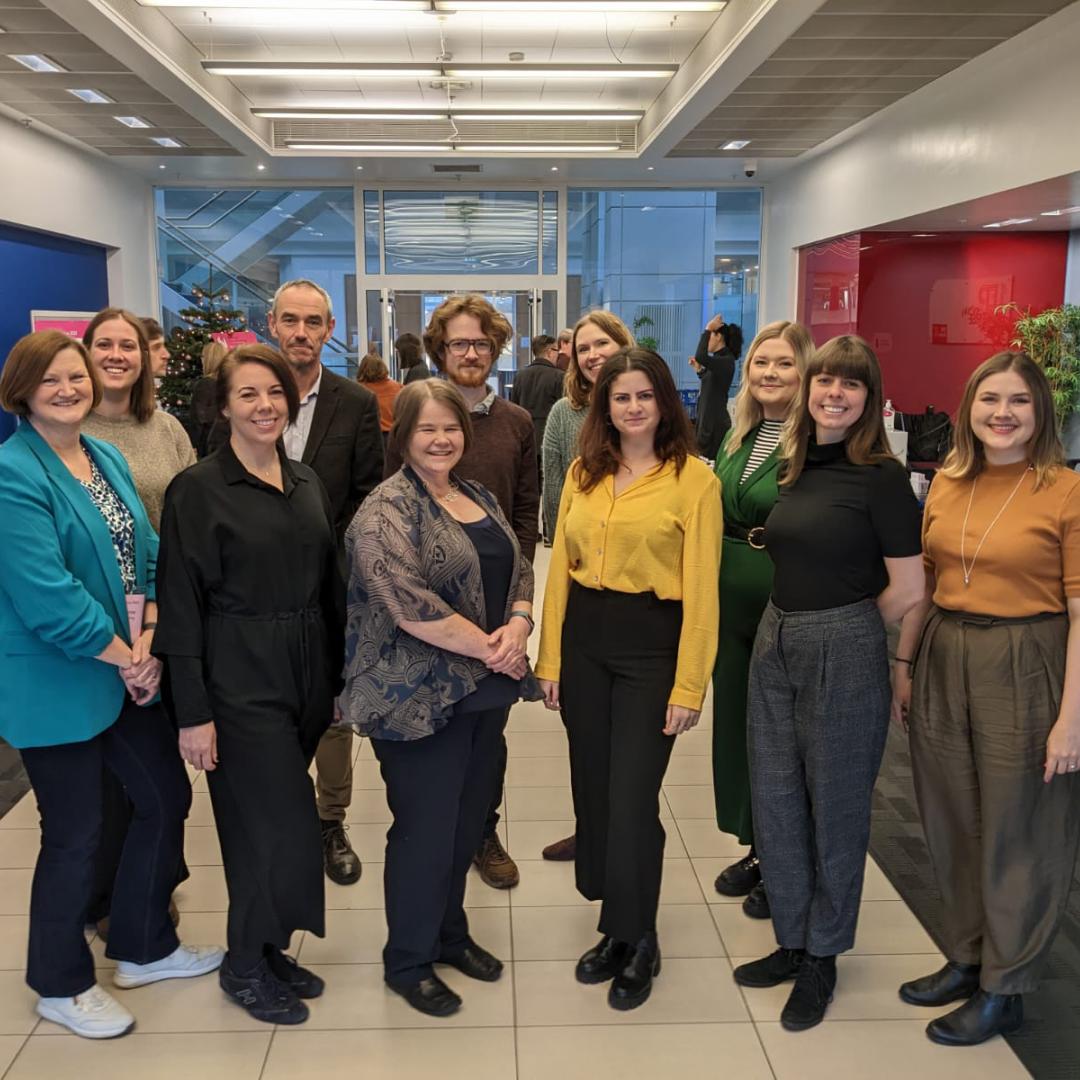 Who we are
updated on 29 Nov 2023
4 minutes
Since 2008, the NCCPE has brought together people and organisations across and beyond the higher education system to inspire culture change.
Our story
2008
The NCCPE is founded
Directors Sophie Duncan and Paul Manners established the NCCPE as part of the Beacons for Public Engagement initiative. 
The four UK higher education funding councils, Research Councils UK, and Wellcome made £9.2 million available for higher education institutions to set up six collaborative centres and one co-ordinating centre - the NCCPE - as part of a four-year pilot project.  
2008-2011
The first UK co-ordinated approach to public engagement 
The NCCPE worked closely with the six Beacon projects to address the core aim set by the funders: 
"To create a culture within UK higher education where public engagement is formalised and embedded as a valued and recognised activity for staff at all levels, and for students." 
 
2012
Building a movement
The NCCPE continued this mission, backed by the same funders and host organisations, coordinating a series of culture change programmes and delivering expert services and consultancy, and internationally recognised training and accreditation.
2014 – present
Shaping the policy landscape 
Starting with the launch of the Research Excellence Framework in 2014, we have been instrumental in informing how major HE assessment, policy and funding frameworks embed and recognise public engagement, coordinating responses on behalf of the sector and supporting our funders with expert advice.
2020
Responding to COVID, inequity and the place agenda
The 2020s have seen enormous global stresses, demanding new modes of engagement. We have supported universities to navigate these changes, played a leading role in the civic engagement movement, and invested in tackling inequity in, through and by the work we do.
Behind the NCCPE is a small and ambitious team based in central Bristol. The core team includes highly experienced and creative programme and project leads, and excellent professional support.  
We also benefit from a team of expert associates who work with us to deliver many of our services, and to reimagine and refresh our approaches within an ever-changing landscape. 
Want to speak to a member of our team? Scroll down to the 'Book a chat' box at the end of this page and book a time.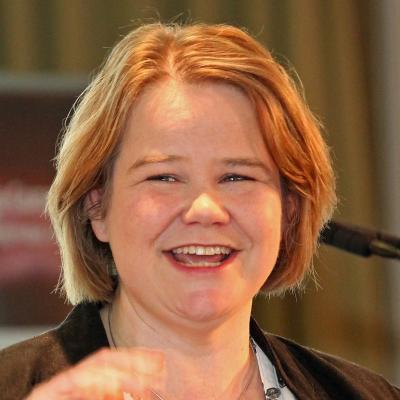 Co-director
sophie.duncan@uwe.ac.uk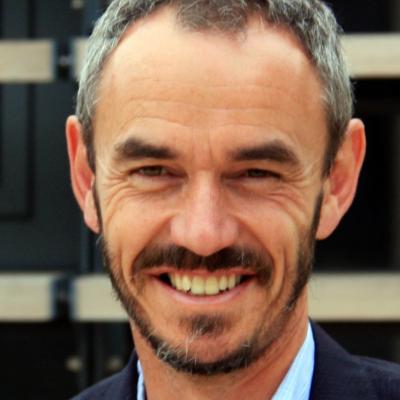 Co-director
paul.manners@uwe.ac.uk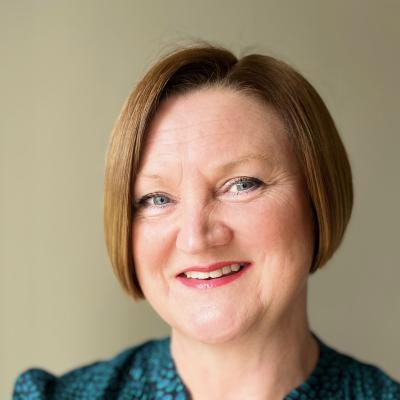 Director of Programmes
katherine.hathaway@uwe.ac.uk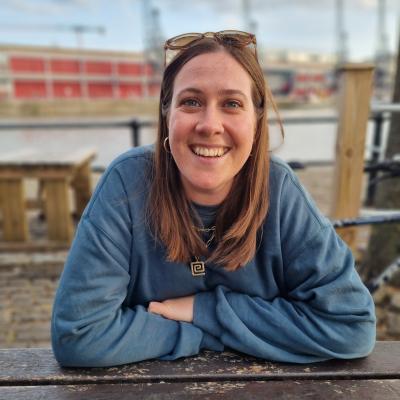 Senior Project Manager
maddy.foard@uwe.ac.uk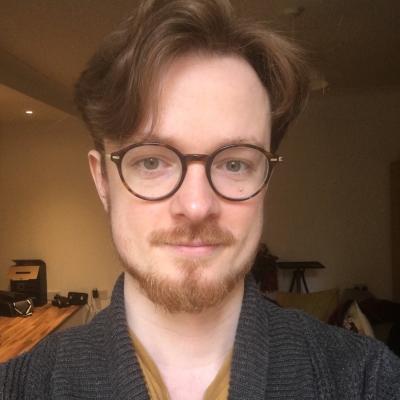 Team Assistant
jack.kerrigan@uwe.ac.uk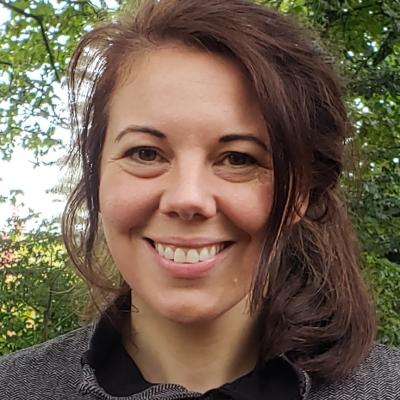 Project Manager
sian.aggett@uwe.ac.uk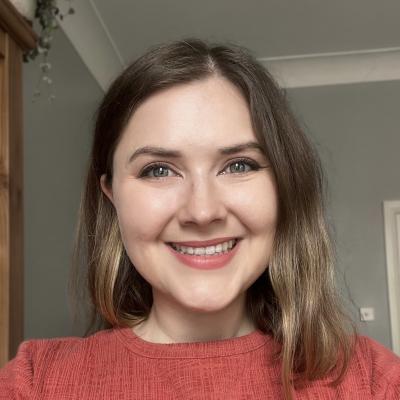 Senior Project Officer
alyssa.chafee@uwe.ac.uk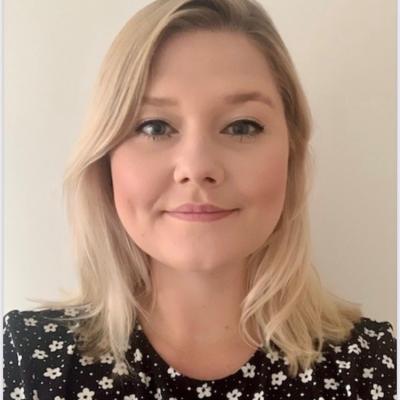 Assistant Operations Manager
lizzie.how@uwe.ac.uk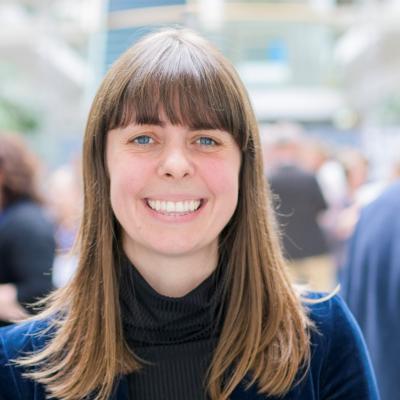 Administrator
hannah.moss@uwe.ac.uk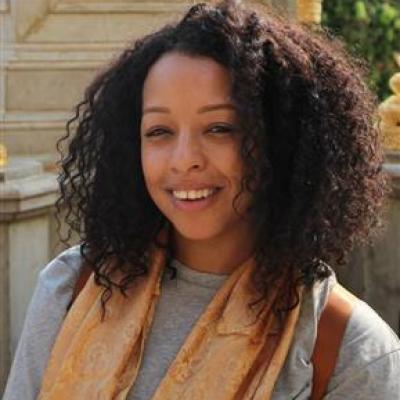 Project Manager - NCIA
gemma5.adams@uwe.ac.uk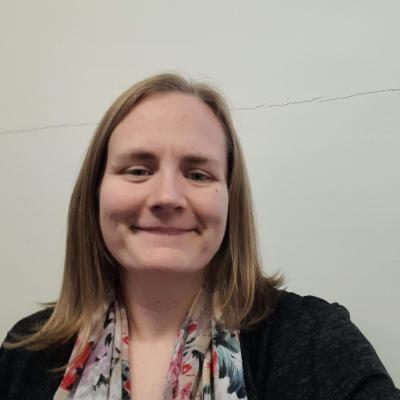 Senior Project Officer - NCIA
zoe.williamson@uwe.ac.uk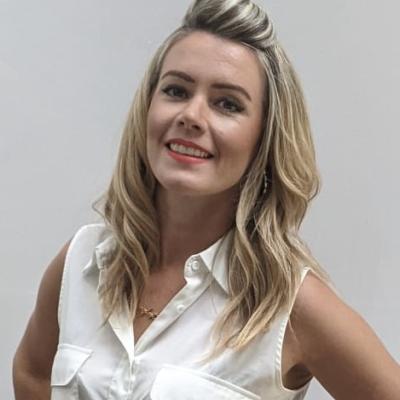 Communications Lead
laura.densem@uwe.ac.uk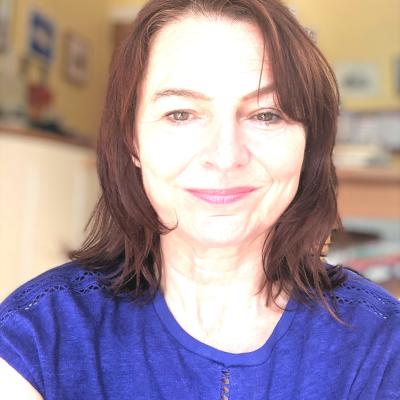 Senior Project Officer
jackie.winchester@uwe.ac.uk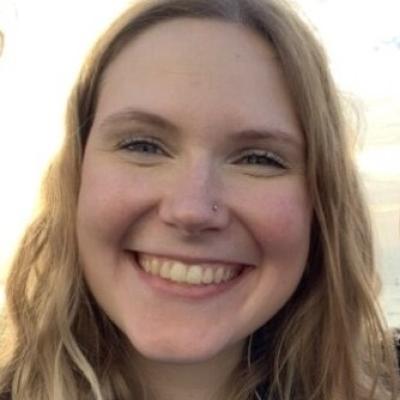 Executive Assistant
asphodel.denning@uwe.ac.uk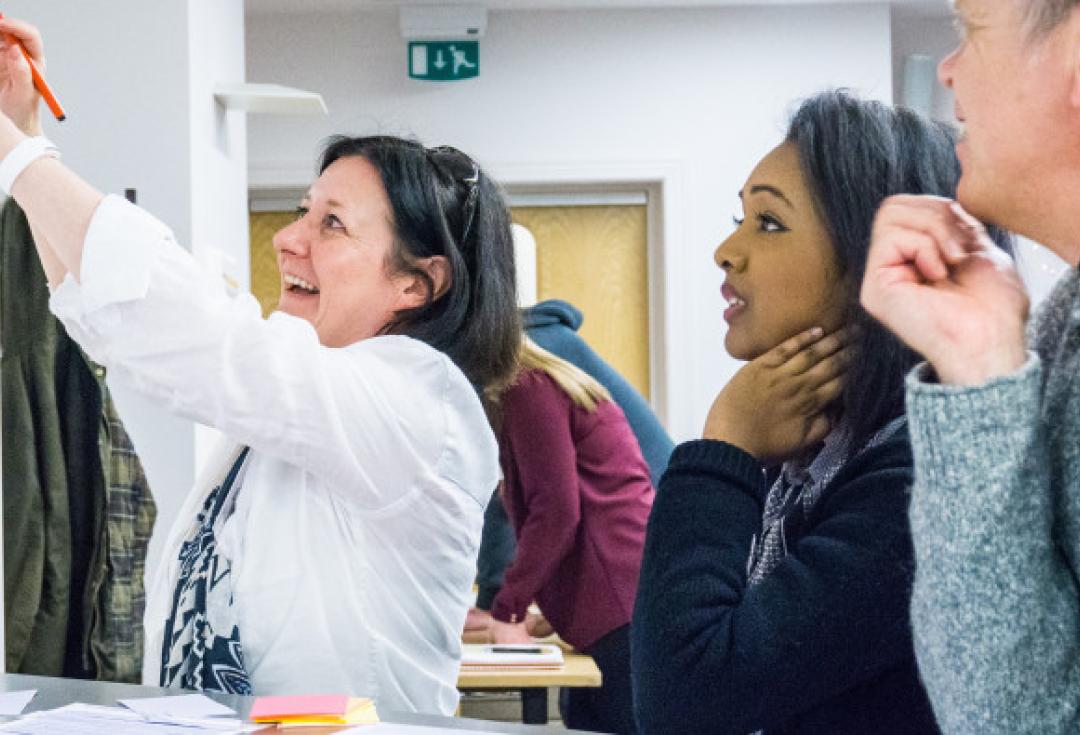 Join our community
The NCCPE Public Engagement Professional Network (PEP) Network aims to provide an open and supportive space for all those working in professional services roles which involve supporting or co-ordinating engagement in some way – whether formally part of your job title or not.  
Funders and hosts
The NCCPE is an entrepreneurial organisation, funded by UK Research and Innovation, the devolved Higher Education funding bodies, Arts Council England and Wellcome. We are jointly hosted by University of the West of England (UWE) and University of Bristol (UoB).