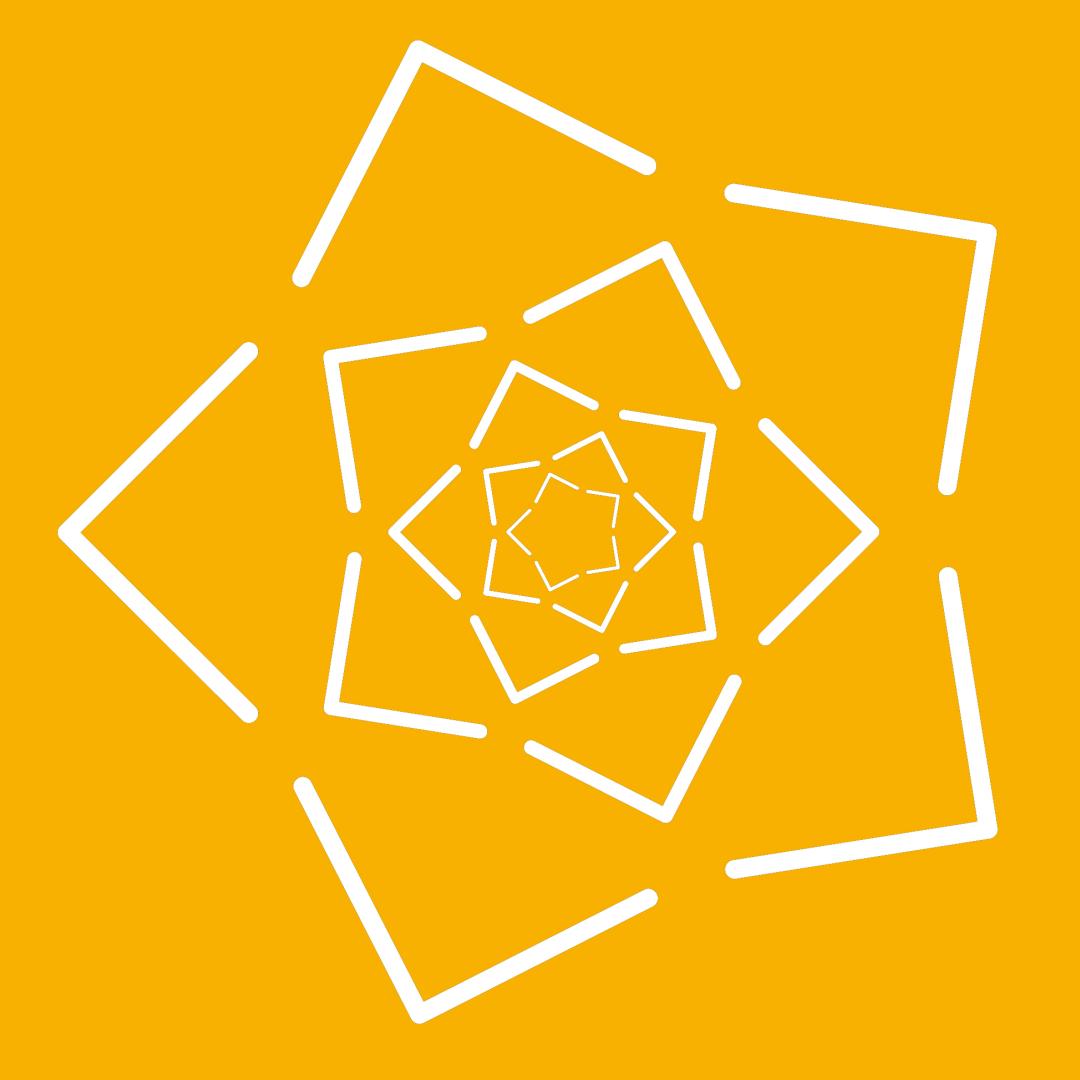 Engage Academy
updated on 15 Nov 2023
3 minutes
Our sector-leading, 7-month development programme for public engagement professionals.
About the Engage Academy
The Engage Academy - our flagship programme - is for those whose role primarily involves supporting others to engage. Running over 7 months, the Academy focuses on the role of being a 'change maker' within organisations and provides engagement professionals with the opportunity to network amongst peers, explore common challenges, and build the skills and strategies needed to enhance their approach. 
Engage Academy will help you to:  
foster a culture of engagement in your organisation 
support others to engage with the public and communities  
develop your agency and capabilities 
About the programme
Engage Academy provides a stimulating, flexible environment, encouraging thoughtful engagement with content, informal networking to recreate those 'coffee queue' moments, and opportunities to access content at times convenient to you.  
During the 7-month programme we will support participants to:  
Interrogate the high-quality public engagement principles including Purpose/Process/People/Evaluation 
Explore theory and practice around topics such as ethics, power, partnerships and cultural change 
Develop a strategic approach to embedding engagement at their organisation  
Explore their role as a 'change maker'   
Develop a strong and supportive network 
The programme content, curated by the National Coordinating Centre for Public Engagement (NCCPE), provides innovative and inspiring insights from expert sector leaders.  
The programme components include:  
Two one-day, in-person events focused on peer sharing and networking (held in Bristol, and also offered online for anyone unable to attend the in-person events) 
Two interactive online workshops 
Four optional webinars led by sector experts, which can be accessed live or in your own time. Includes opportunities to meet the webinar contributors 
Up to 6 Small group surgeries with sector experts 
Peer learning groups with support from an experienced mentor   
The Academy requires approximately 6-7 days commitment during the 7-month programme.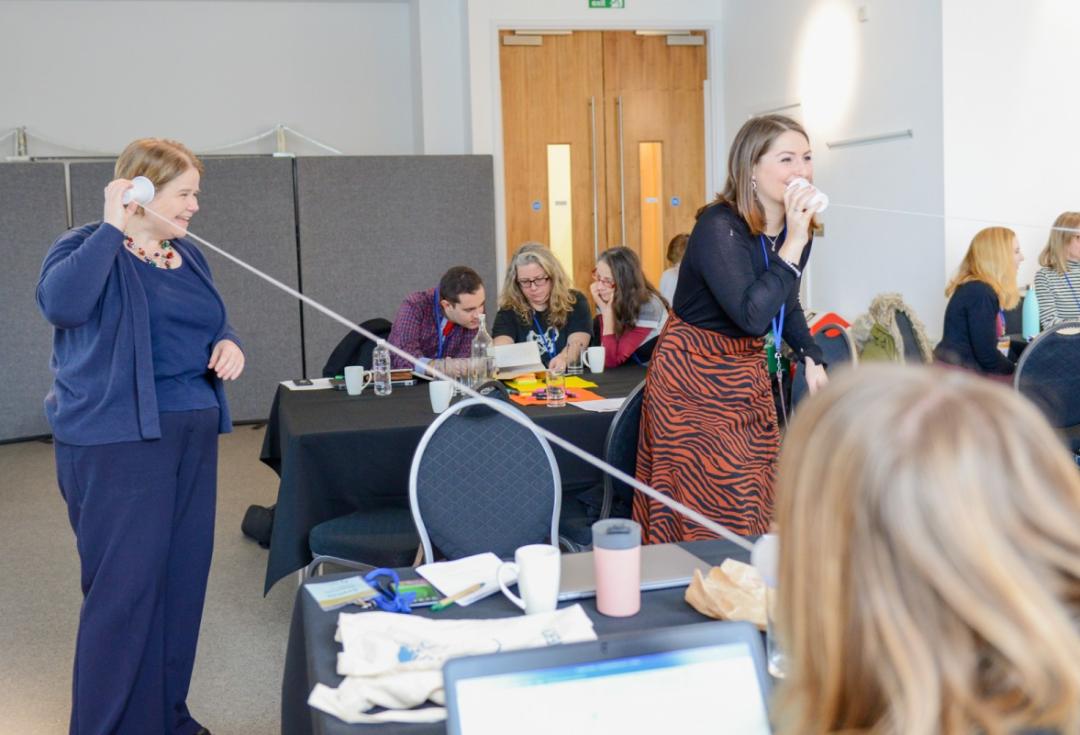 Workshops and webinars allowed us to get into the weeds of some really challenging and complex topics and theories. I really appreciated that the Academy placed a lot of emphasis on personal reflection and practical application, giving us the opportunity to apply what we've learnt directly to our own work and to share ideas and problem-solve with others.
2022/23 Academician 
Costs and Bursaries
Cost   
The Engage Academy 2024 price is £1100  (£950 early bird fee) 
Bursaries    
We are committed to supporting people to be able to access the Academy. We offer bursaries (50 percent of the early bird and regular fee) for those who would find the costs a barrier and can make the case for this. If you would like to apply for a bursary, please make a case for this on your application form.  
In addition, we are able to support you to make a case internally for securing investment in your professional development.  
Finally, we are able to offer an installment option for payments. Please let us know if this applies to you on the application form.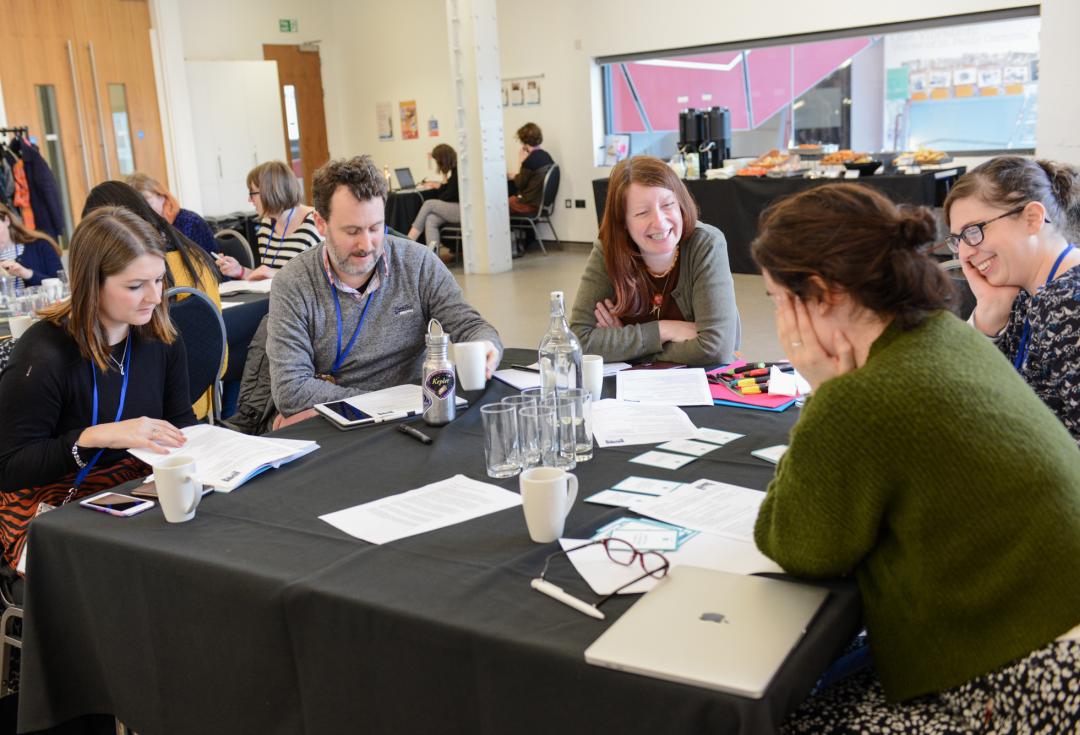 For me, seeing the questions and challenges across the group, and ideas how to overcome them, were very useful. I got a lot of inspiration for facilitation and specific exercises too.
2022/23 Academician 
Meet the Programme Team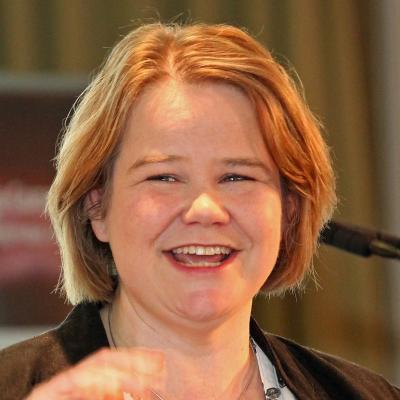 Co-director
sophie.duncan@uwe.ac.uk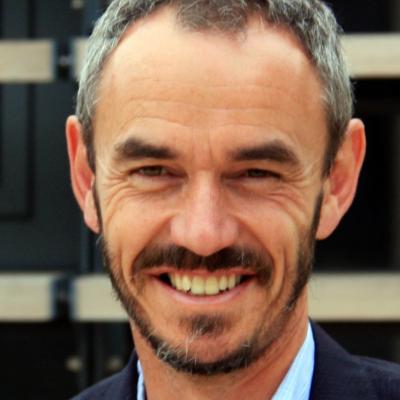 Co-director
paul.manners@uwe.ac.uk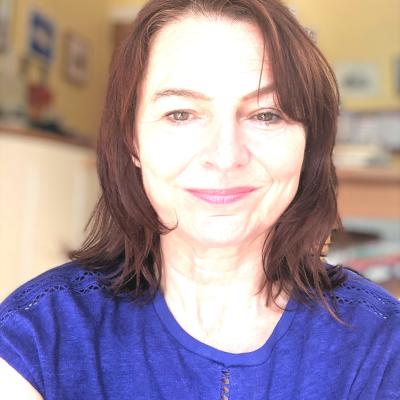 Senior Project Officer
jackie.winchester@uwe.ac.uk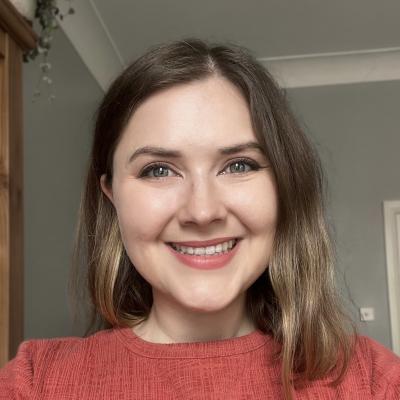 Senior Project Officer
alyssa.chafee@uwe.ac.uk