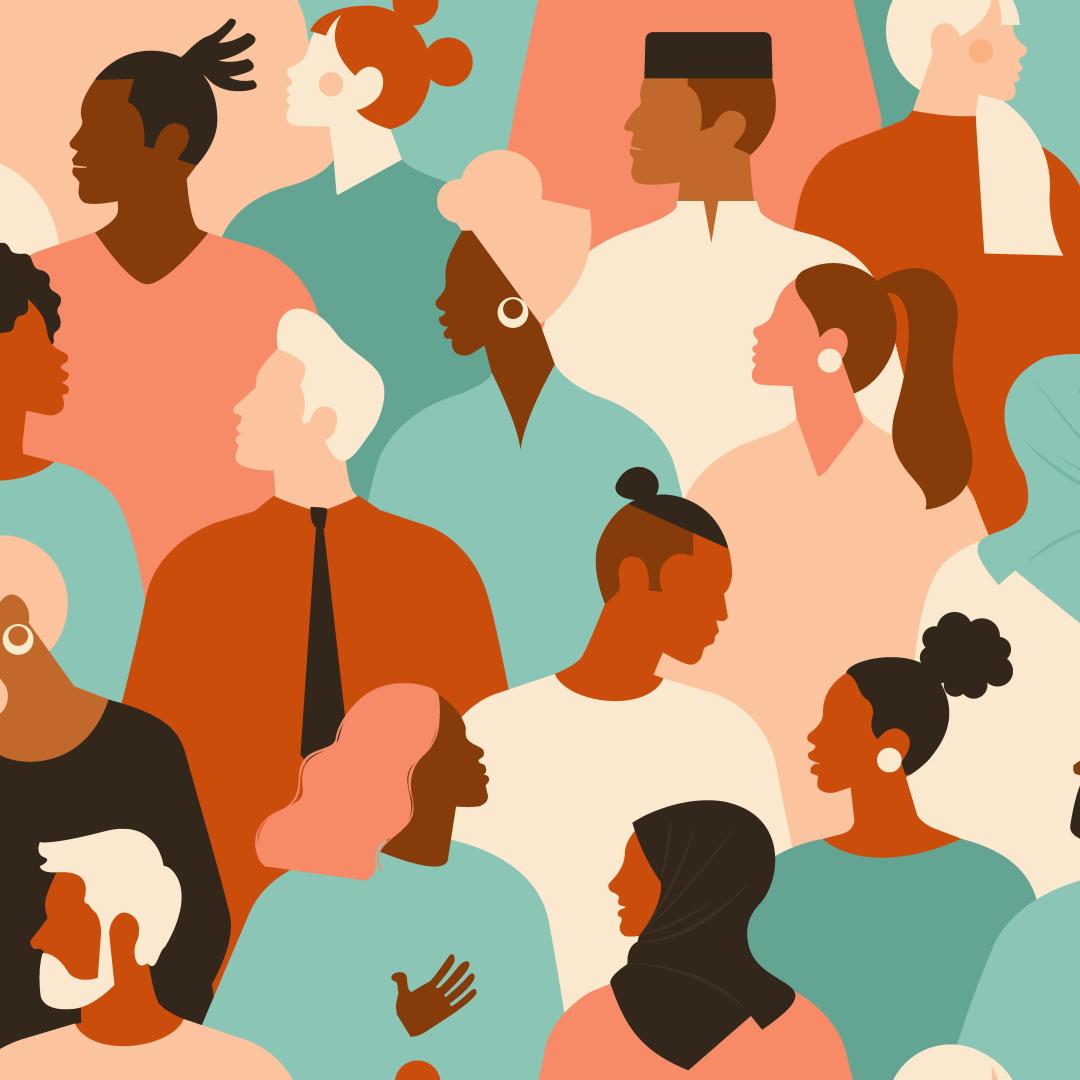 Our vision and mission
updated on 02 Aug 2023
2 minutes
Our vision is of an inclusive higher education sector where communities can contribute to, and benefit from, knowledge, teaching and research.  
We are focused on mobilising higher education (HE) and knowledge institutions to realise the value of public and community engagement, for long-term change.  
We aim to inspire collective action across and beyond the HE system and promote environments and cultures where high-quality and equitable engagement activity is recognised, rewarded, and can flourish.  
What we do
We work with people and institutions within, and outside of Higher Education (HE), including engagement professionals, senior leaders, researchers, communities, funders, and policy-makers, to bring about culture change in the HE and knowledge sectors. We aim to achieve this through 6 core areas.
Our core areas of work
Influencing policy and practice
Conducting research, providing insights and building the evidence base to embed, shape, and influence engagement practice and policy.
Training and capacity building
Equipping individuals and institutions with the skills, tools, resources and networks to build capacity and capability for engagement.
Leadership of engagement
Helping current and future leaders and change agents in higher education to set a strategic direction and cultivate supportive cultures for public engagement.
Rewarding and recognising excellence
Recognising excellent engagement practice through awards and accreditation and providing rigorous assessment frameworks to support organisational culture change.
Building strong networks and partnerships
Facilitating knowledge exchange and learning between engagement professionals and with partners from across sectors and disciplines.
Supporting a fair and inclusive engagement ecosystem
Creating equitable, respectful, and productive environments for all, collectively challenging our thinking and approaches, and listening to and learning from our communities.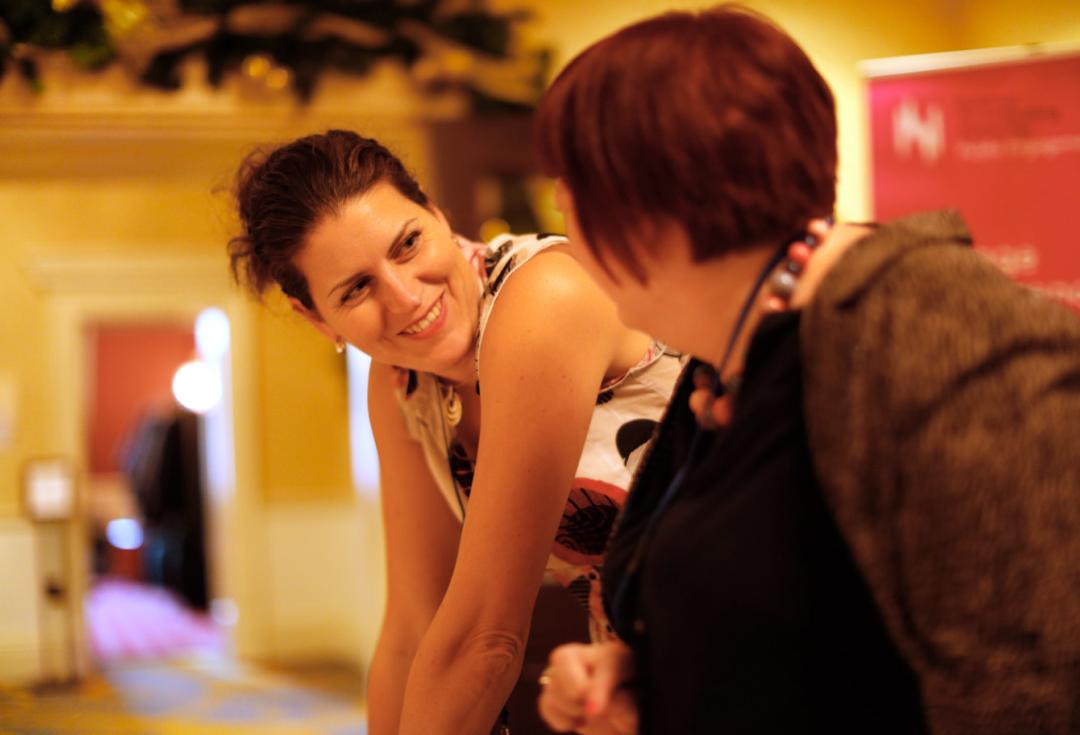 Find out about what we do
We work with organisations and individuals to develop strategies, skills, tools, and networks to support long-term culture change.