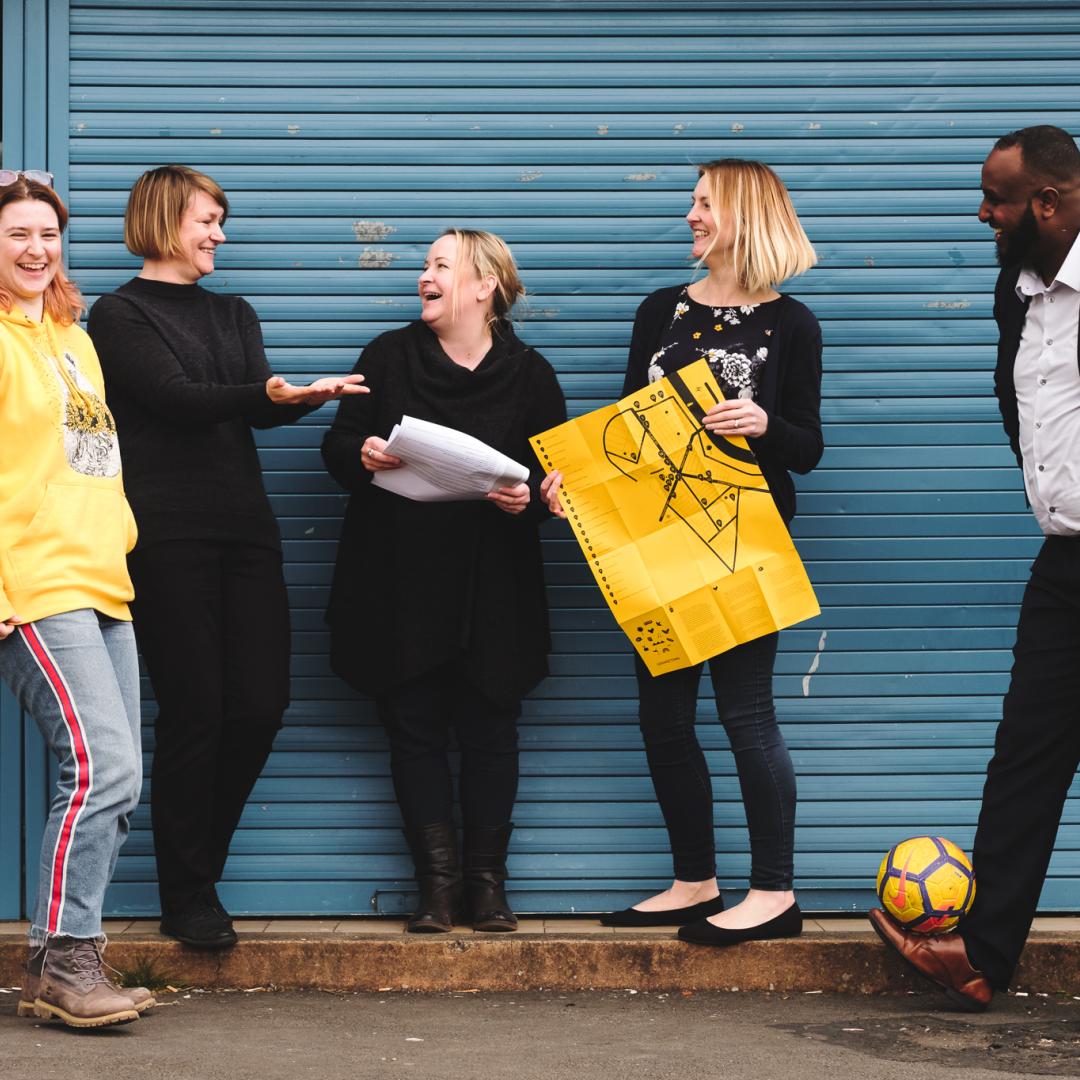 Partnership Working
updated on 18 Oct 2023
6 minutes
Collaborating with others can bring much needed insights, skills, resources, people and ideas into your work, but it isn't without its challenges.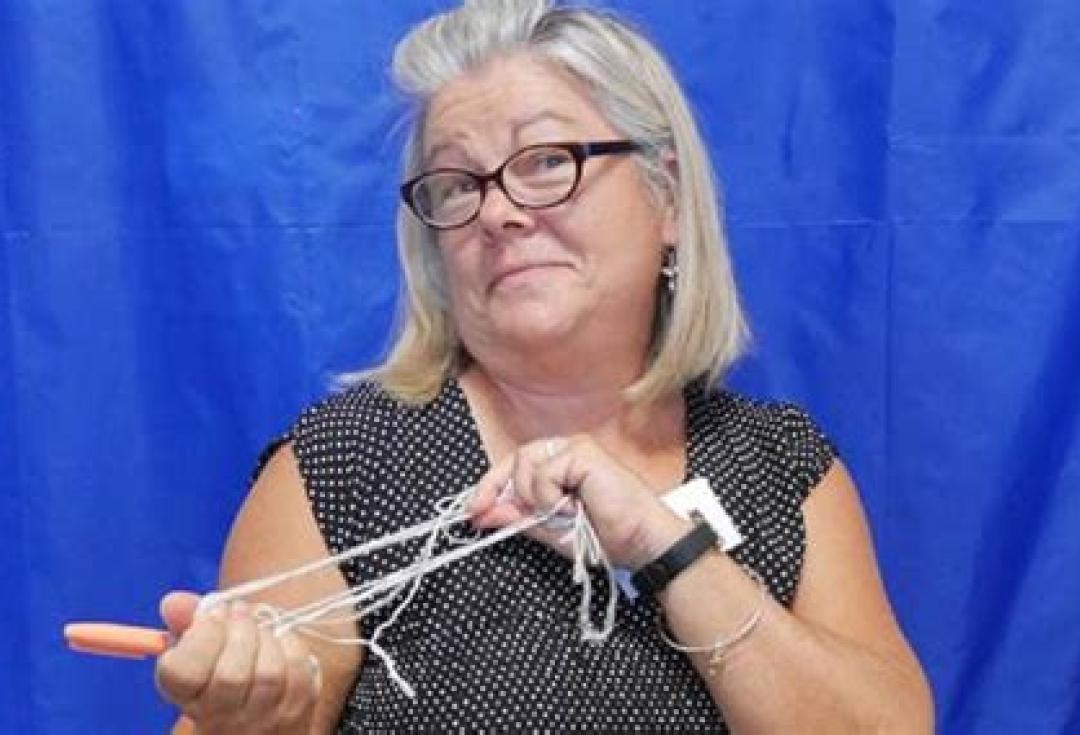 Partnership brings together different knowledges and resources and taps into different experiences and opinions, out of which come better solutions and new ideas
Kim Aumann 
Co-founder, Boing-Boing social enterprise
Why work in partnership? (and when not to)
Partnerships can be hugely rewarding, and many engagement projects depend upon them. The NCCPE has supported partnership development for many years and have created resources to help you with partnership planning which are described later. 
Core to any successful partnership is a commitment to being mutually beneficial, with you and your partner deriving benefits from working together. Benefits arising from partnership working can include generating ideas or developing content; designing engagement activities; access to spaces, resources or networks; sharing skills and knowledge; and developing relationships with different audiences. It can provide new perspectives that challenge your ideas and approach.
However partnerships can be challenging, with common issues arising from lack of  communication; different time scales and work pressure; and a lack of shared purpose. 
There are lots of ways to collaborate with others. At one end of the spectrum are co-production partnerships, where both partners work together on all aspects of the project, defining the purpose, designing and conducing the activities, and analysing and sharing the results. At the other end of the spectrum are less intensive and more transactional partnerships, for example where one partner might provide the activity, and the other partner the venue. 
There are times when working in partnership is not the best approach. This might include when you have a very clear idea of what you want or need and could commission someone to do this work for you. Or it could be that you and your potential partner realise that despite superficial alignment, you actually have very different core purposes that can't be easily reconciled. 
Being clear about the purposes of your shared work is a fundamental building block of an effective partnership. If you don't have this, it will lead to tensions and challenges later down the track.
Who could you work with?
Deciding who to partner with requires care and sensitivity. Thing to bear in mind include:
Mutual benefit is the key to good partnership working. The best partner to work with will be one who helps you achieve the purpose of your work, as well as gaining benefit themselves. There are lots of different people and types of organisations to partner with, so doing some research will be important. Are there colleagues in your own department, or other areas of your institution who you could work with, (e.g., your widening participation, outreach, engagement, marketing or volunteering teams)? Or are their colleagues already working with suitable partners? What types of partners are you looking for – this could include community organisations, schools, museums, libraries, science centres, local councils and arts venues. Creating a 'potential partners' map can help you consider who might be best placed to work with you, and benefit from the partnership.  
Equity is an important consideration when developing your partnership approach. How are you being inclusive in your approach to considering partners you could work with, and not just choosing to work with people you already know? You might want to consider how you advertise opportunities to work with your institution, and how you can support partners to work with you who have less experience engaging with universities. It is important to consider the resource implications of working together, and not assume potential partners have significant time to invest in working with you, particularly if the partnership is not core to their work. Talk to your partners about how things can work, and ensure you resource your working together adequately. Check out our inclusion guide to find out more.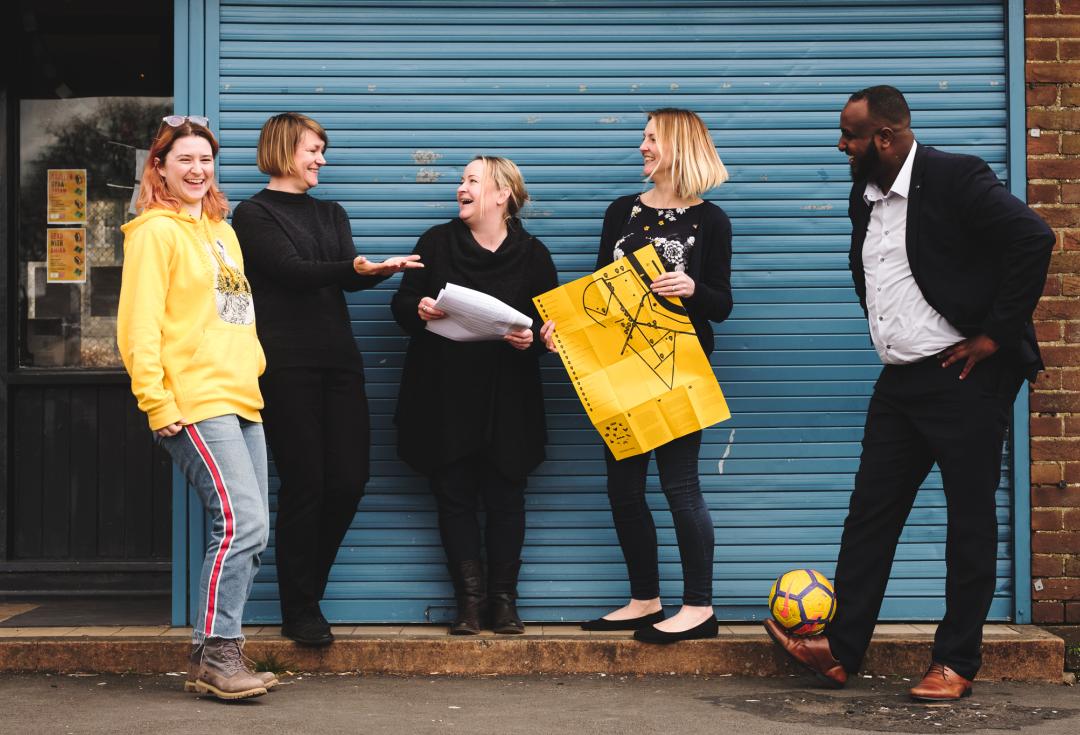 The Community Gateway project is a long-term partnership between the University of Cardiff and Grangetown residents and businesses in the south of Cardiff, creating opportunities to facilitate and co-produce a range of mutually beneficial projects.
The Community Gateway Project
University of Cardiff
Principles of working in partnership
Working in partnership involves a lot of project management and communication to keep the process fair and effective. Make sure you are thinking about the following things: 
Your different contexts
Are there differences in working practice, language, governance or overall working culture? Explore these upfront and find ways to navigate (or benefit from) these differences. 
Expectations
Before you get started, ensure you have a frank conversation with your potential partner about their and your expectations around all areas of the partnership, from starting out through to sustaining or ending the work.  
Governance
Establish leadership, roles and responsibilities early on, including how funding will be held and managed. Discuss power inequalities openly, and consider how you will deal with any issues that arise during the partnership 
Communication
Agree on the ways you will stay in touch, and make sure this works for everyone involved. Keep talking throughout – even difficult conversations will help you move forward.  
Project planning
Plan out how you will work together. Agree timelines, key deliverables, responsibilities, potential outputs and evaluation plans at the start, then keep revising them together.
What next?
Be open about the possible future of the partnership and the project, so that everyone knows what is going on. Use your evaluation data to look at the partnership and if and how it supports the purpose of the work. If the partnership has been successful for the partners involved, is there interest, scope and resource to keep working together? If not, how can you bring the work to a close in a mutually beneficial way? Think about what you have learned, what your outputs are, and how you can share this with others.  
Key steps to effective partnerships
The NCCPE has been supporting partnerships since we started and have distilled the learning into resources to support your work. These cover all aspects of partnership development from finding a partner to working sustainably together.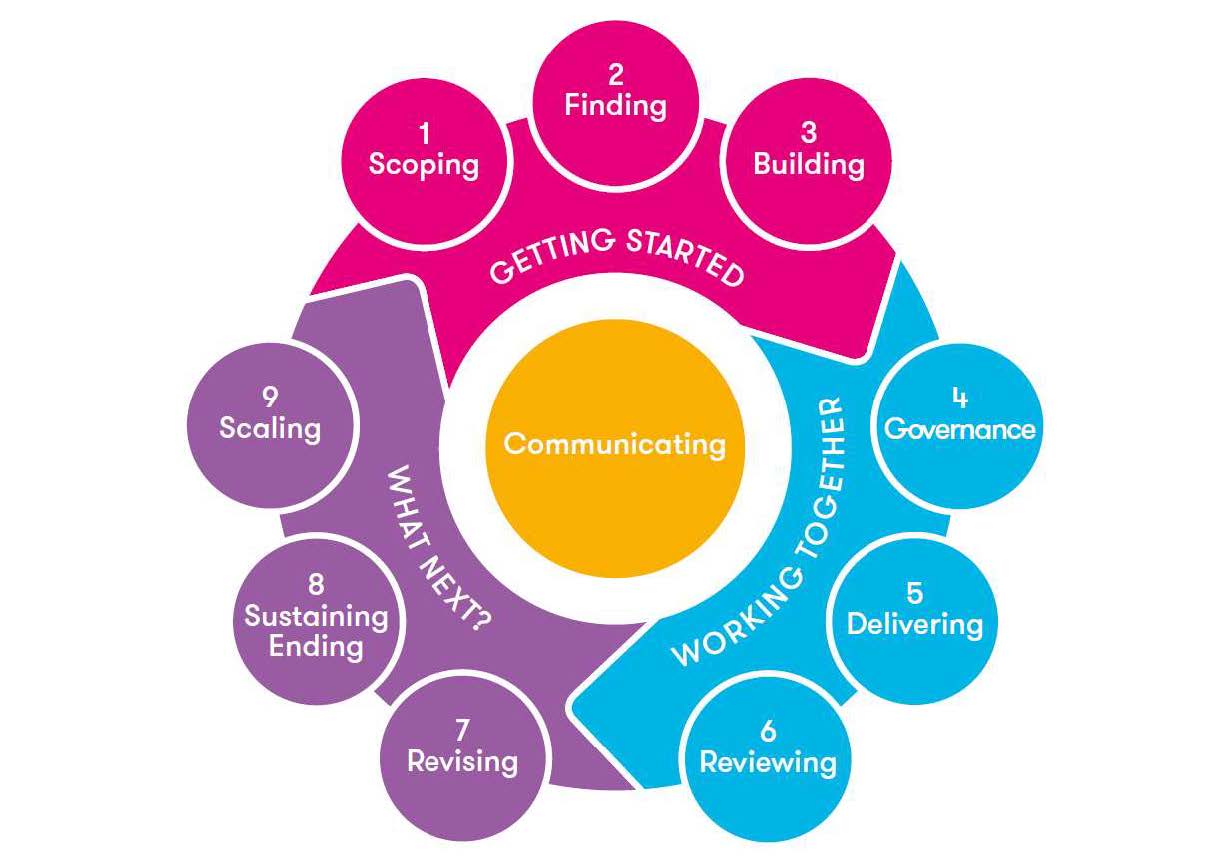 The 'partnership cycle' describes the key steps that are typically involved in an effective partnership. It is based on questions that partners should be asking themselves and each other to enable effective working together.
Getting started
Scoping helps you consider if a partnership is what you are looking for, finding helps you start your search, and building enables two partners to explore together whether a partnership would work for them.
Working together
Helps you design an appropriate governance from light touch to more formal approaches; delivering reminds you of the things to consider in the middle of your project; and reviewing encourages reflection throughout the project to keep on track.
What next
Looks at how you can develop your partnership over time; sustaining and ending offers prompts to consider when it is appropriate to end a partnership or to sustain the work you are doing together; and scaling supports planning for building on the work you have done together.
Communicating
One of the main ways partnerships fail is different expectations about how and when you communicate with one another – so we have put this at the heart of the process.
Final takeaway
Working in partnership is a brilliant way to enhance your work but requires time and resources to ensure it happens effectively and in a mutually-beneficial way. Take time at the start of your partnership to map out the rest of your journey together to ensure you avoid any pit-falls along the way.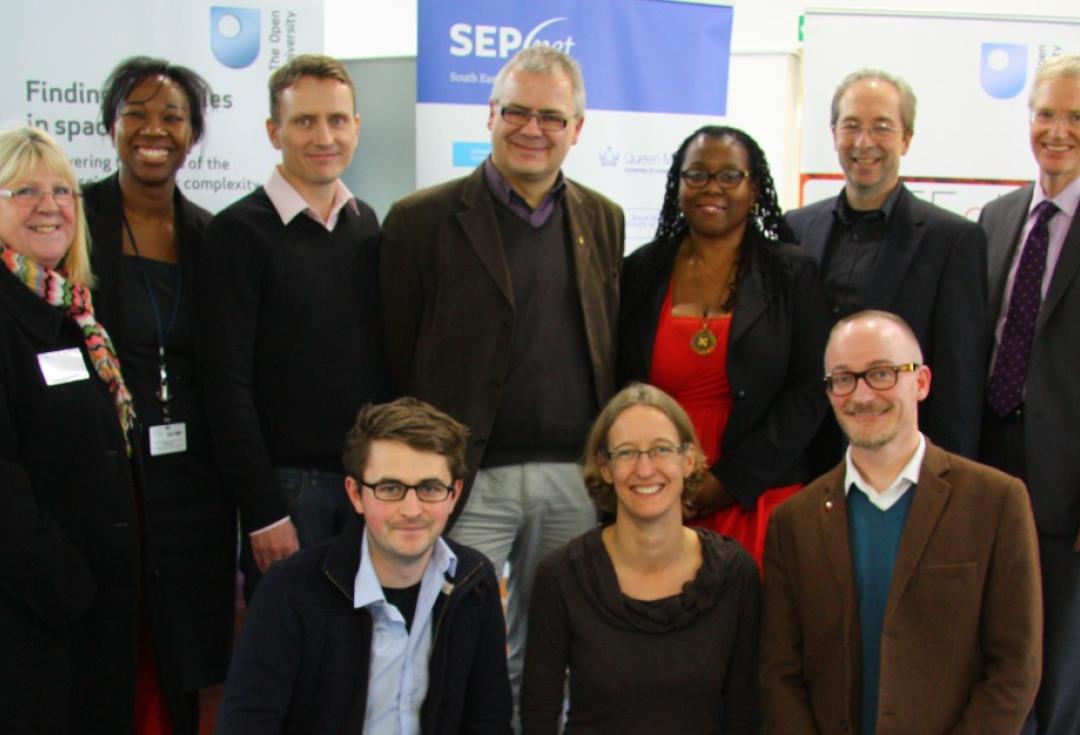 Developing this deep partnership has enabled these amazing interactions to take place which mutually benefit both our students and the University undergraduates, postgraduates and researchers
Headteacher
The School-Univerity Partnership Initiative
Where next?
Explore our partnership working resources.