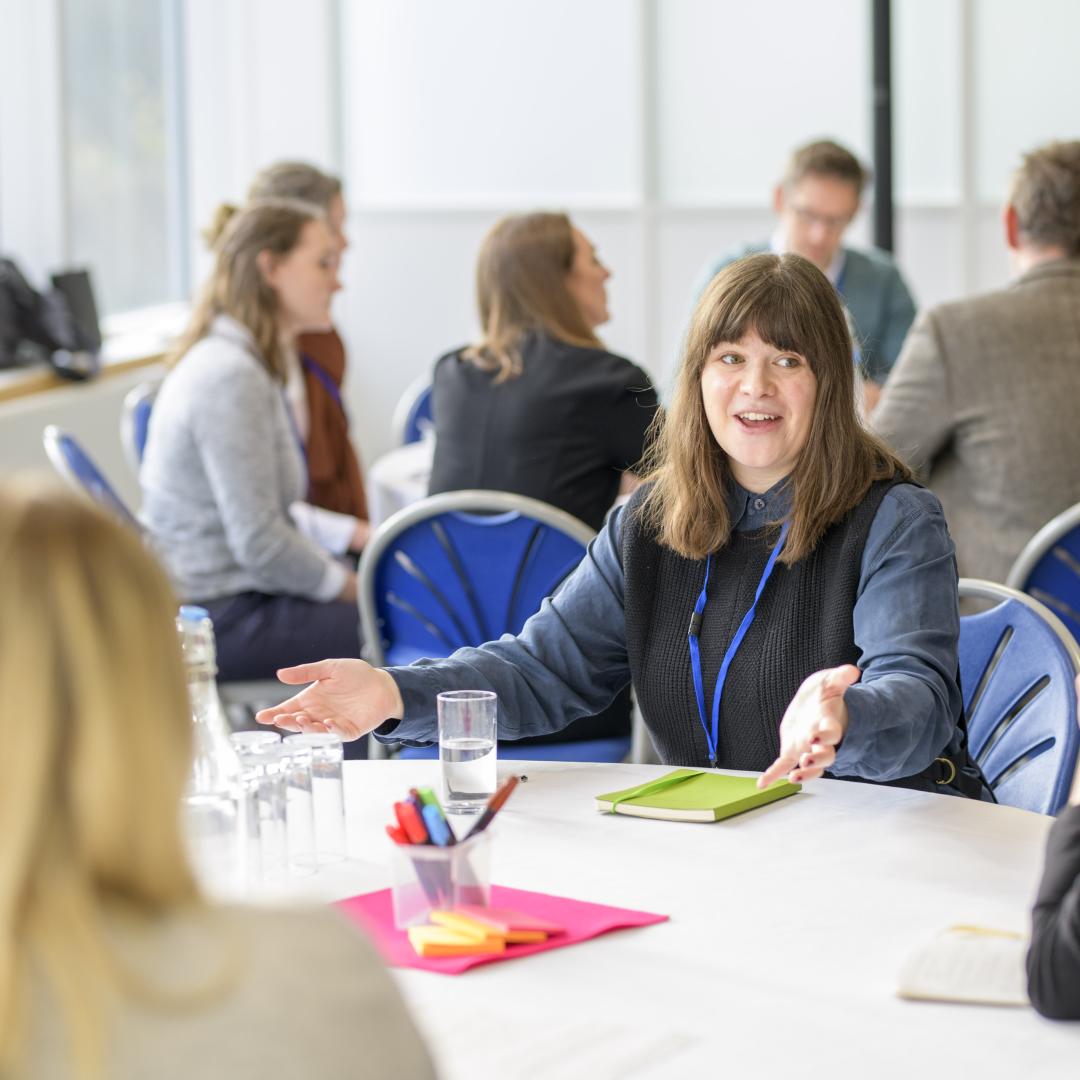 What's happening?
updated on 16 Oct 2023
1 minute
All the latest public engagement news, opinion, policy, events and opportunities.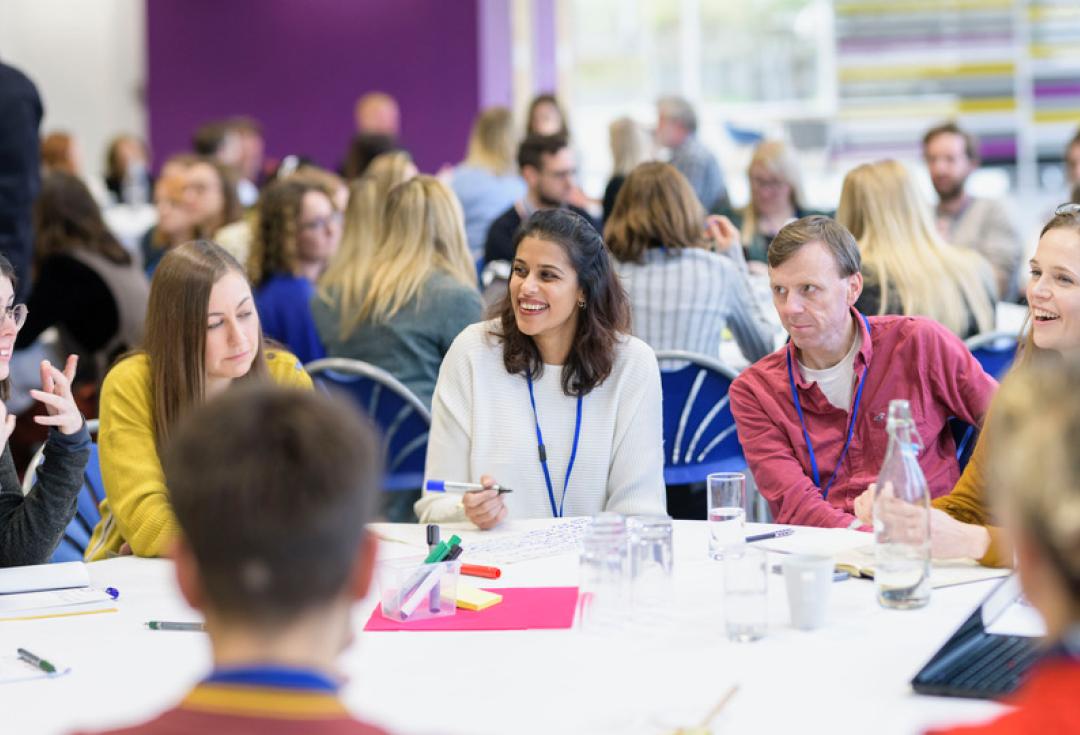 Engage Conference
We are looking forward to welcoming you to Engage Online 2023 on Wednesday 6th December! Join us for some thought-provoking plenaries and provocations to help drive our thinking forward, and be inspired by the Engage Carnival where you can meet and share cutting-edge engagement practice with colleagues. Celebrate the work of our Watermark Award winners with our special guest host. Bookings are now open!