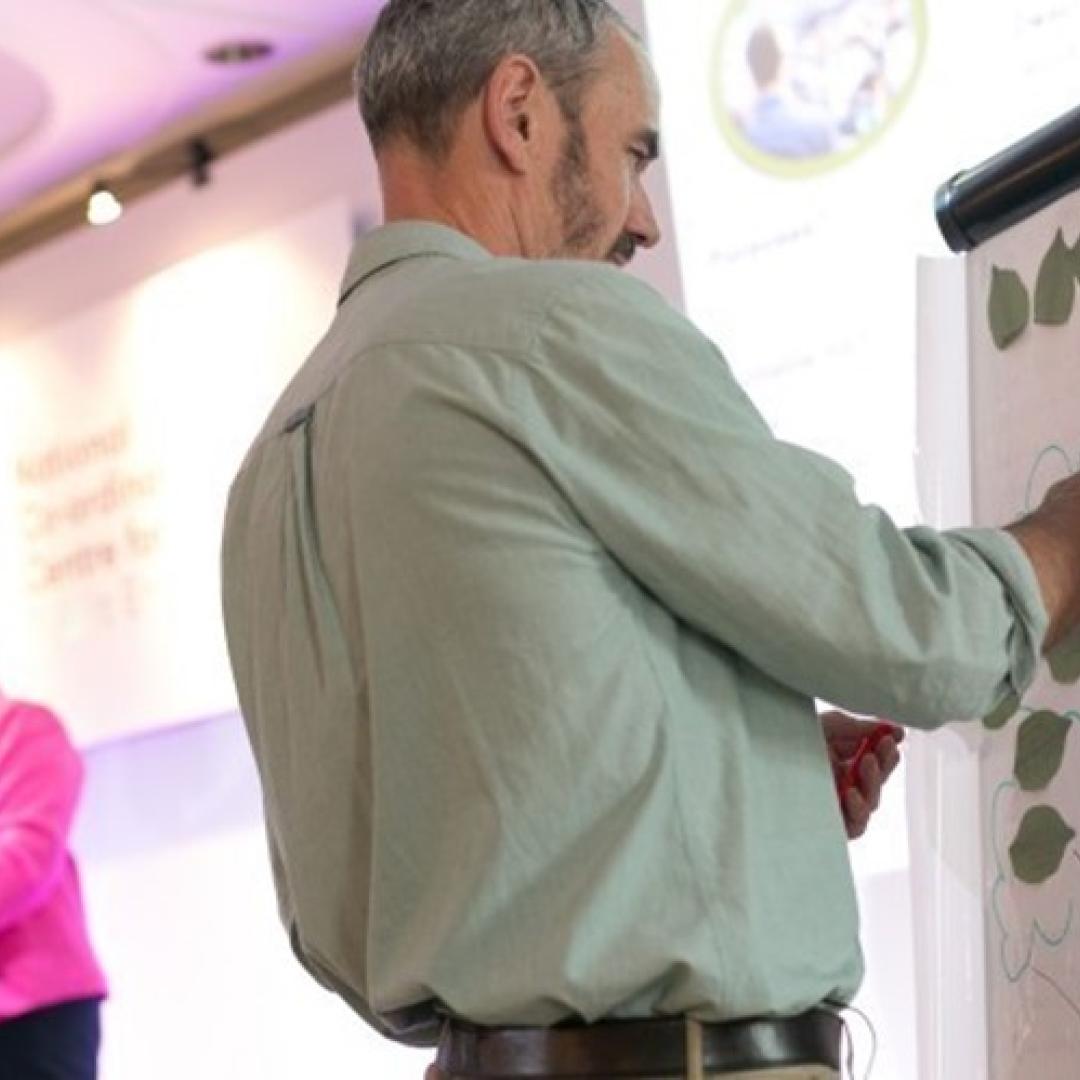 Consultancy
updated on 05 Oct 2023
3 minutes
The National Co-ordinating Centre for Public Engagement (NCCPE) offers consultancy services supporting universities and research institutions to develop their approach to public engagement. Get in touch to find out how we can help you.  
Work with us to benefit from:
Over 15 years' experience in helping higher education institutions to address challenges around embedding public engagement and achieving impact.  
Bespoke support relevant to your institutional culture, context and place.  
Help to navigate the policy context for engagement in the UK. 
Practical support and guidance to accelerate progress 
Consultancy effectively tailored to your needs and capacity. 
The design of any consultancy package flows from a detailed and confidential discussion about where support would be most useful, and could include:  
The development of public engagement strategies;  
Culture change to foster a stronger public engagement ethos; 
Organisation development to improve successful engagement delivery;  
Issues which arise around purpose, process and people – the key elements of the NCCPE's EDGE tool.  
If you think your institution would benefit from some expert support please contact us and we will arrange an initial discussion to see how we can help.  
EDGE Tool Survey and Consultancy
Want a diagnostic of your current support for public and community engagement? In 3 months we can survey your institution and provide insights into current strengths and weaknesses. An NCCPE associate will provide one day's consultancy to help you develop plans to improve or consolidate your approach.  
This fixed price package can be used as a stand-alone intervention or can be extended with additional bespoke support. 
Costs
NCCPE offers a range of services, some of which are subsidised by our core funders whilst others are offered on a consultancy basis. We will be happy to provide a quote based on your specific needs. Please contact us to find out more. 
The NCCPE provided a clear set of recommended actions but also, importantly, provided valuable insights into best practice at other universities in the sector.  
What really stood out for me was the process itself and how easy it was to work with your team. Collectively, your deep knowledge and clear analysis allowed us to hone our thinking about how to approach PE across the institution.... stimulating and supportive conversations with your team allowed us to examine, in a very open way, our own aspirations as well as facilitators and barriers to realising them. 
Linda Ko Ferringo
University Impact Manager, University of York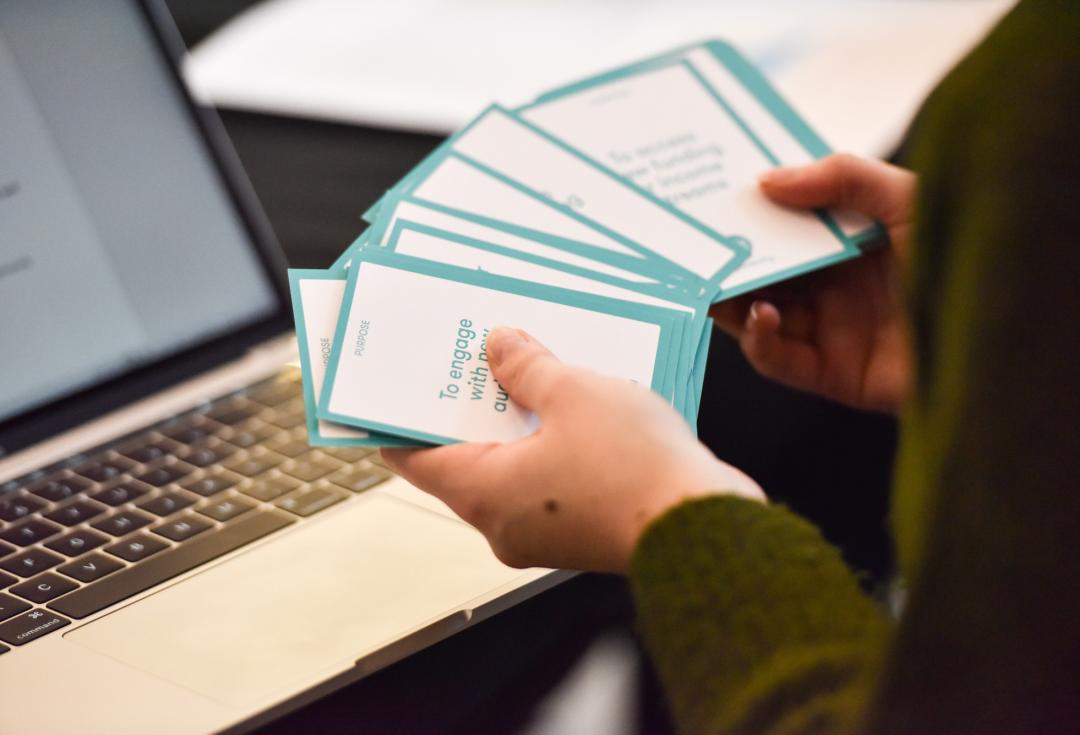 Did you know we also offer a catalogue of training modules available on core topics within public engagement with research?
We currently offer five group training modules intended for researchers and public engagement professionals. These 2 - 2.5-hour interactive workshops are delivered by our team of highly experienced trainers and public engagement experts, with in-person and online delivery options. 
You can book individual modules for your institution, department, or team, or we can develop a package of training to meet your needs.