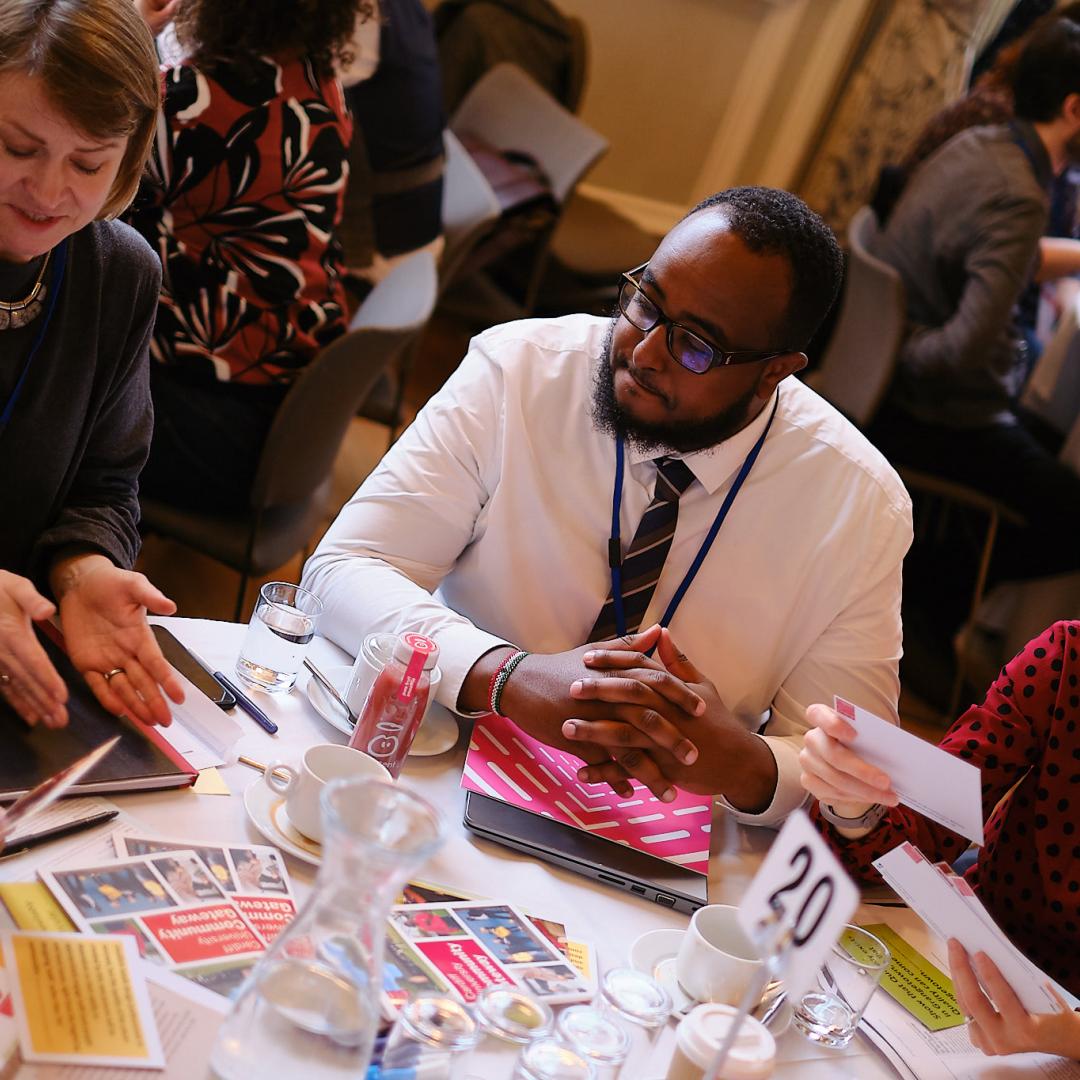 Our Projects
updated on 15 Nov 2023
1 minute
We run a range of projects relevant to our core aims and values. Explore our current projects and partnerships here.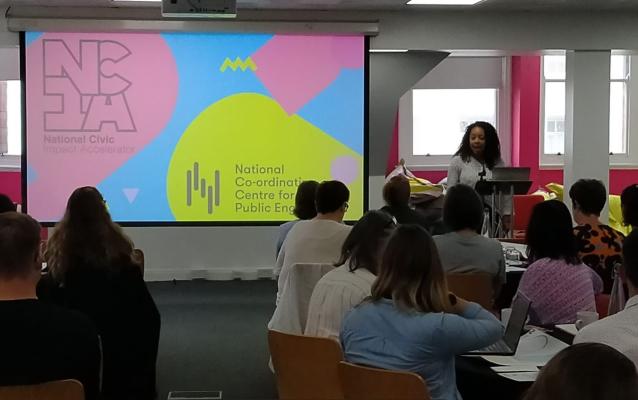 National Civic Impact Accelerator (NCIA)
The National Civic Impact Accelerator (NCIA) launched in September 2022 to support universities to develop their civic leadership, to maximise their local social, economic and environmental impact, and the contributions they can make to addressing national and global challenges and responding to policy priorities.
Funded by Research England and led by Sheffield Hallam University, the three-year programme will gather evidence and intelligence of what works, share civic innovations, and provide universities with the framework and tools to deliver meaningful, measurable civic strategies and activities. The NCCPE is leading on the 'Leading & Innovating' workstream in collaboration with Sheffield Hallam University and the Institute for Community Studies. We will lead a pilot with 12 universities in England to explore different ways of doing civic engagement, and to curate an evidence base of 'what works' in civic engagement. 
The NCIA is a partnership of organisations committed to civic engagement, and is also backed by the wider resources and partners of the Civic University Network.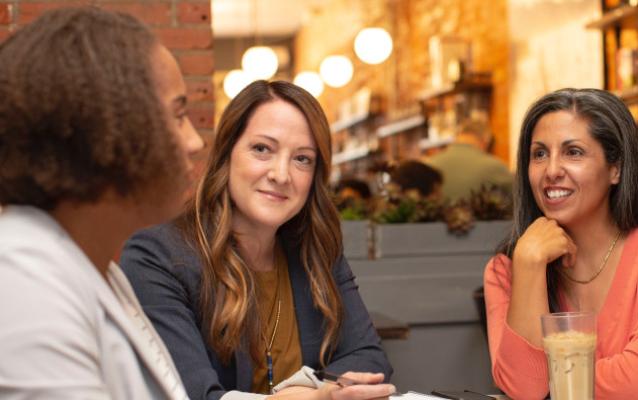 project
Action Learning - Racial Equity project
As part of our commitment to inclusive engagement practices, we are hosting an action learning project pilot with a focus on racial equity.

The project aims to review current practices, reflect on how improvements could be made and help put these improvements into place.
Participants have been selected and are both public engagement professionals and people who work in UK higher education and research institutions. They were selected on the basis of their application which includes the potential benefits to them and their work and an ability to commit to the action learning process. 
The participants will come together in 6 online meetings from September 2023 – May 2024.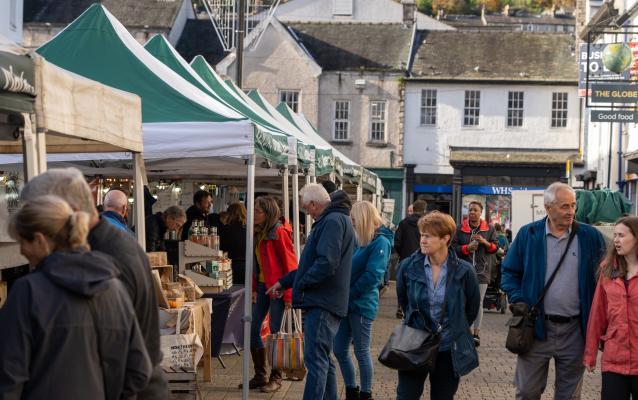 project
Local Policy Innovation Partnership (LPIP) Hub
The Local Policy Innovation Partnership (LPIP) research Hub is being created to explore ways in which local places can be supported to meet the needs of their communities.
The NCCPE are partners in delivering the LPIP hub, led by the University of Birmingham's City Region Economic and Development Institute (City-REDI).
The Hub, funded by the ESRC, Innovate UK and the Art and Humanities Research Council, will bring together a network of people who have successfully delivered on place partnerships, engagement, impact, and translational research with communities across the UK, to understand local challenges and formulate solutions, which can be scaled up through effective place-based policy-making and public service delivery.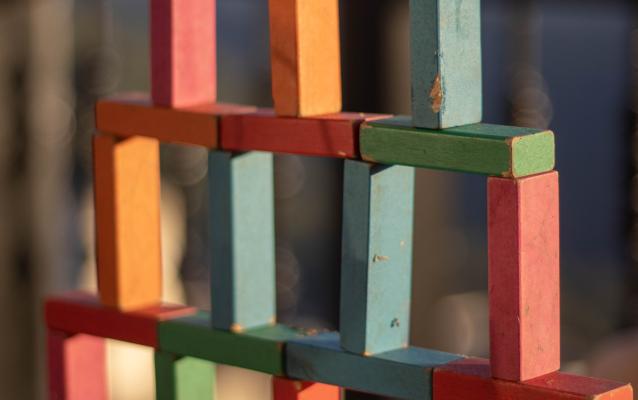 Co(l)laboratory
Co(l)laboratory is a pioneering research programme that puts civic engagement at the heart of academia by bringing together academic, civic and community partners to  deliver meaningful change for the people of Nottingham and Nottinghamshire.
With 8 years of funding, this programme will train 50 PhD students, deliver 30 community events, provide 25 paid 'Citizen Scientist' research placements, support 15 community projects, and produce a national blueprint for how to support PhD candidates to develop as future civic leaders. The NCCPE is working with the Co(l)laboratory team through advisory group consultancy and the development and delivery of the civic engagement and leadership modules of the PhD Researchers training programme.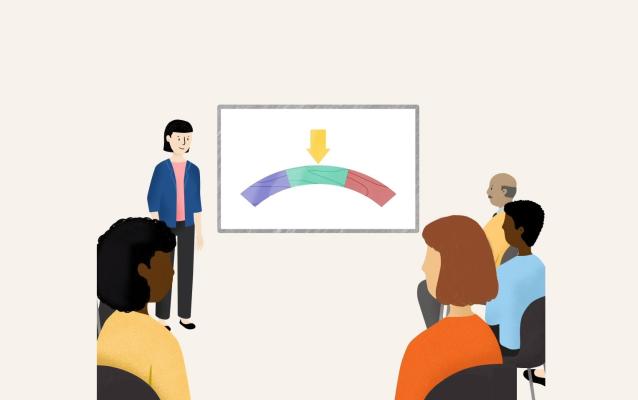 project
Sciencewise
The NCCPE is working with the Sciencewise programme to enable policy makers to develop socially informed policy, with a particular emphasis on science and
technology. We provide advice and support to the team, with the objective of
helping decision makers to formulate policy with a deeper understanding of
public views, concerns and aspirations, and to support high quality, best
practice public dialogue.
The NCCPE is working with the Sciencewise team to design and deliver workshops for senior researchers and policy officials, exploring areas of emerging science and technology and their implications for public engagement.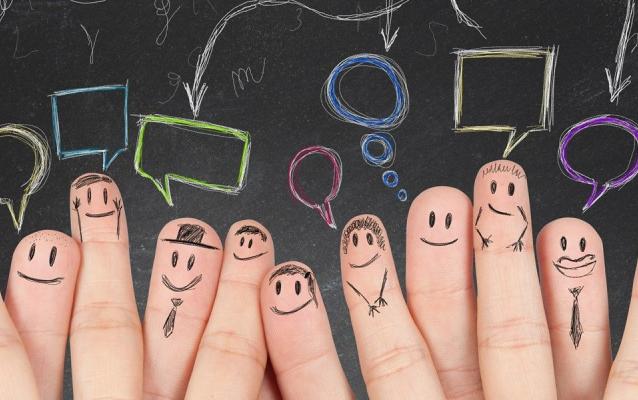 The National Forum
The NCCPE is secretariat to The National Forum. The Forum is a collective of funders and organisations involved in setting the national agenda for public engagement in STEM. Its goal is to improve collaboration, co-operation and learning across the sector, to make better collective decisions and accelerate improvements across the science engagement 'system'.
The Forum seeks to effect change by challenging ourselves to improve our work, using evidence, expert input and intelligence gathering to stimulate innovation and set strategic direction. By working with the wider STEM Engagement community to identify areas where we can affect system-wide change through collective action.  This is driven largely through our working groups and events. And by veveloping tools, resources and initiatives which support change.
Recently Completed Projects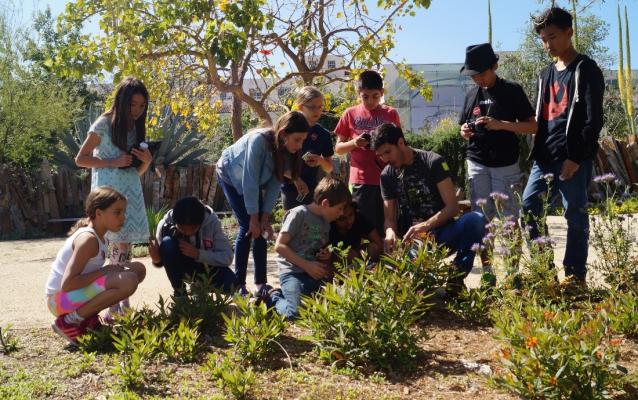 project
Science Learning Plus
Science Learning+ (SL+) was an open call for proposals for Planning and Partnership Grants, through an international partnership between the National Science Foundation, Wellcome Trust and the UK Economic and Social Research Council (ESRC). 
The initiative aimed to create and foster research-practice partnerships in informal science learning (ISL), including strengthening the research and knowledge base, bridging the gap between practice and research, and sharing knowledge and experience in informal STEM experiences. It also sought to support practice-based research in several priority areas such as engagement, skills development; equity, diversity, and access to informal science learning settings.