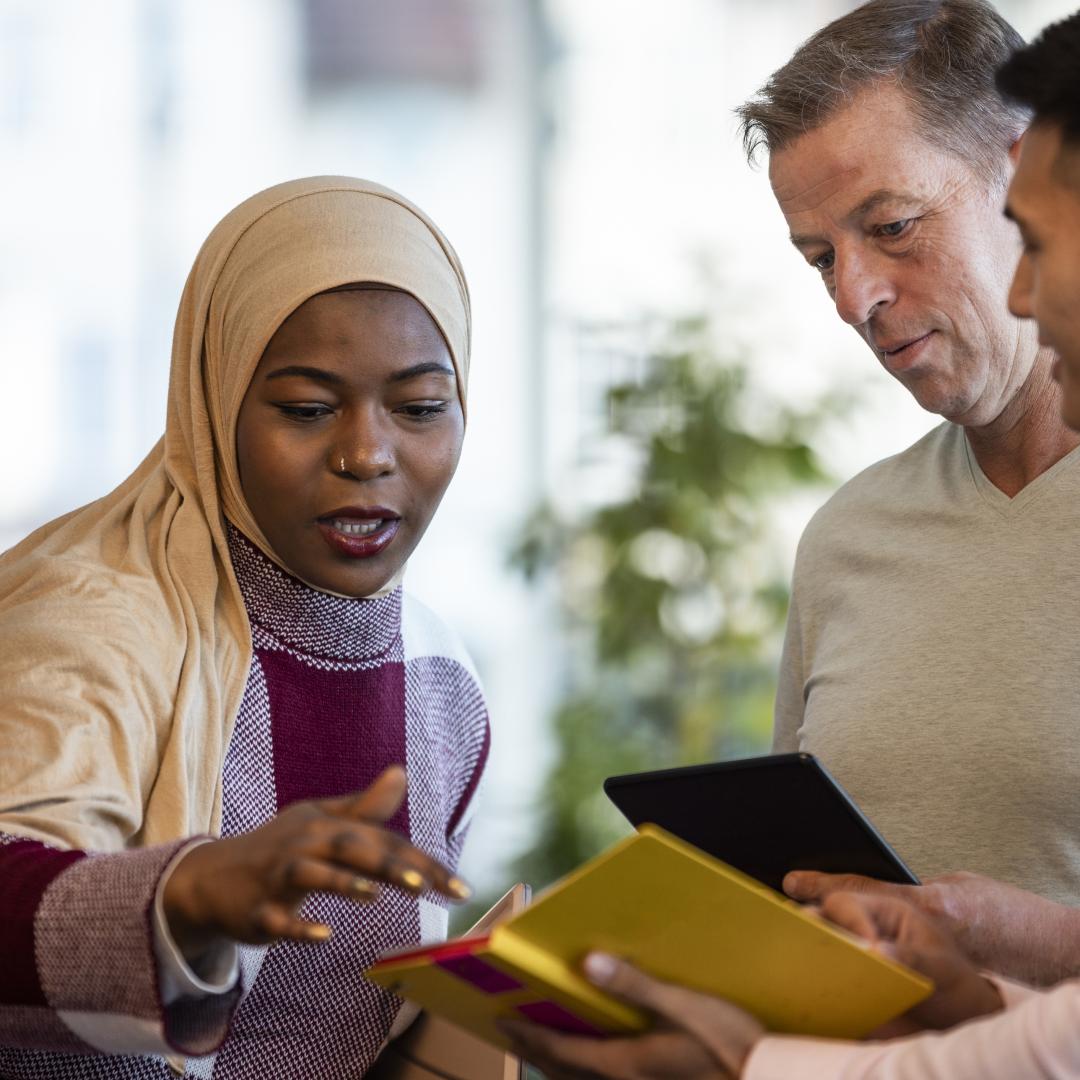 Equity, Diversity and Inclusion (EDI)
updated on 06 Nov 2023
1 minute
The NCCPE is committed to challenging inequity in, through and by the work we do. 
We are working collaboratively to create respectful, productive and inclusive environments for all members of the engagement community, and ensuring that those individuals who are marginalised, made vulnerable or systemically excluded by society are safe and valued in our work. Find out more on the pages below. 
Inclusion Advisory Group
The NCCPE is delighted to announce the Inclusion Advisory Group - Racial Equity: a new group, aimed at accelerating inclusion within engagement with research in the UK.
The group formed in June 2023 and will work with the NCCPE over the next two years to challenge, support and problem solve as we work with others in the sector to enhance racial equity and inclusive public participation in, and engagement with, research. 
Find out more about some of the NCCPE Inclusion Advisory Group members, learn who they are and what experiences they bring to the group. 
Please note that this page references group members who have opted into sharing their profiles.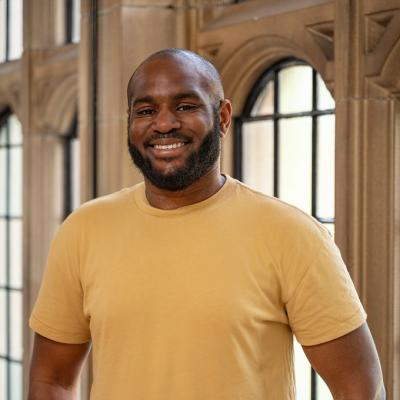 Inclusion Advisory Group member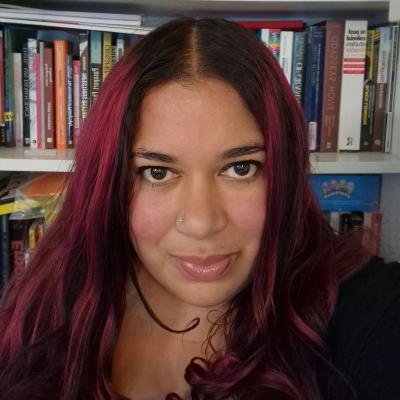 Inclusion Advisory Group member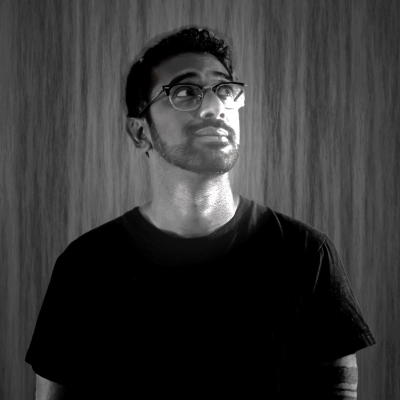 Inclusion Advisory Group member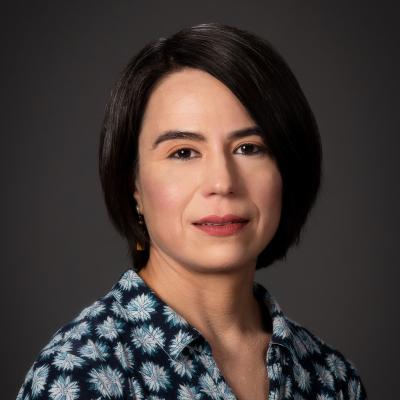 Inclusion Advisory Group member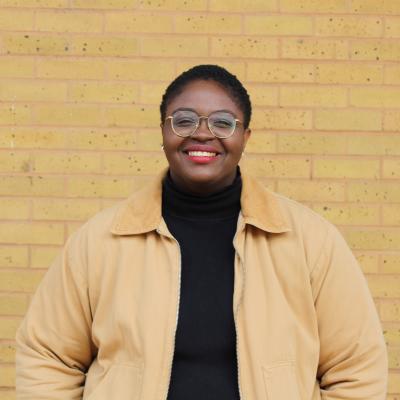 Inclusion Advisory Group member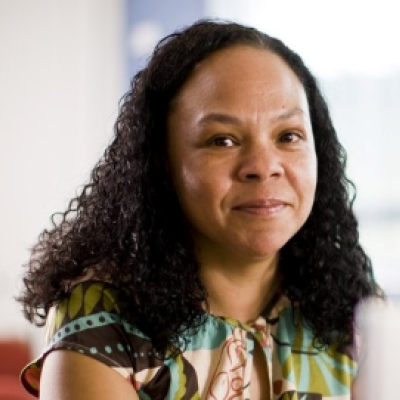 Inclusion Advisory Group member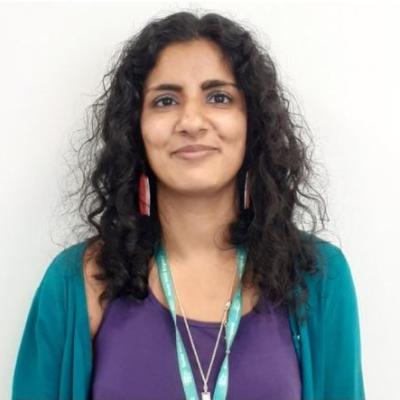 Inclusion Advisory Group member