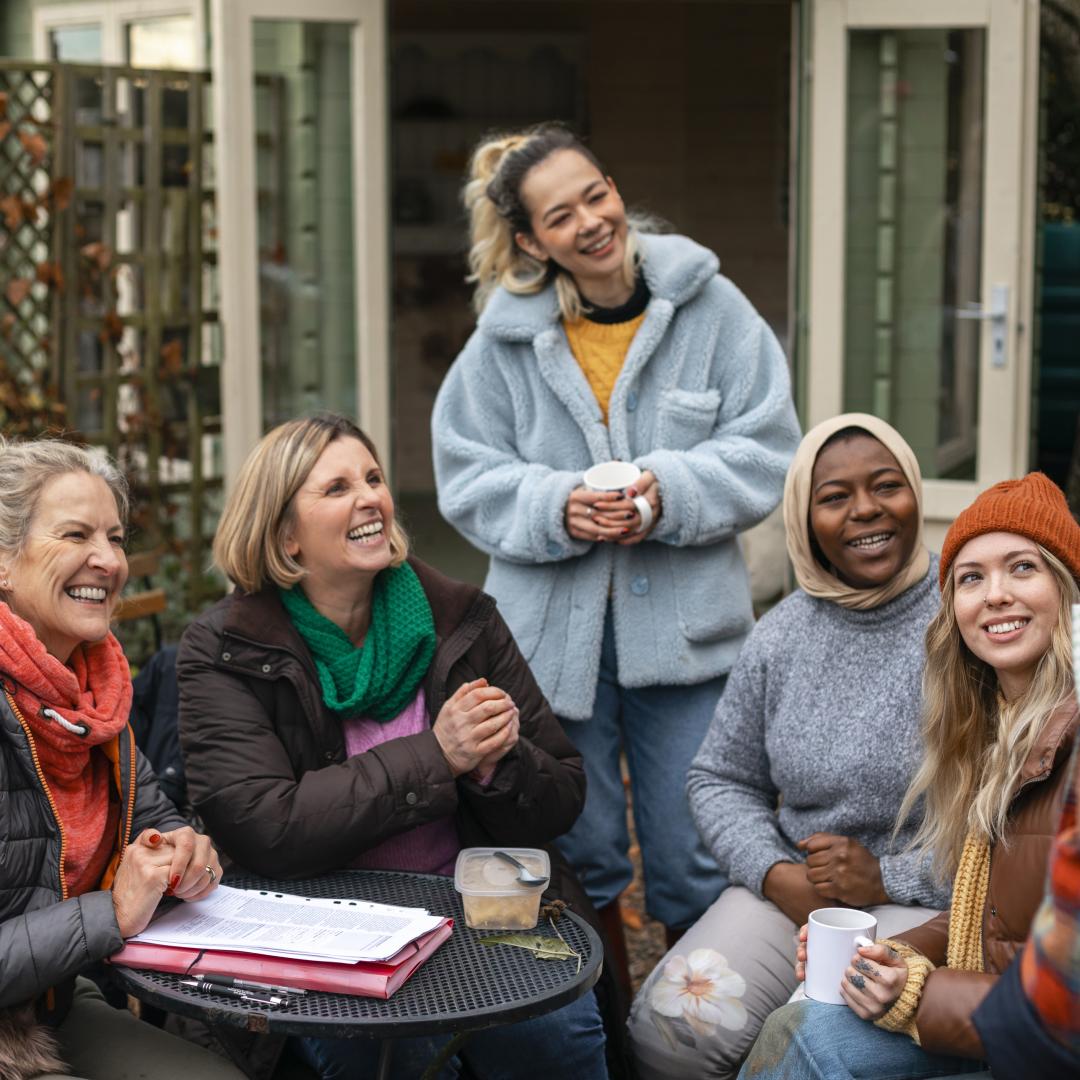 Learn from others
updated on 16 Oct 2023
1 minute
There is a wealth of experience and knowledge in our sector. Use the pages below to explore our communities of practice, meet and network with colleagues, and be inspired by our case studies!
Institutions driving the engagement agenda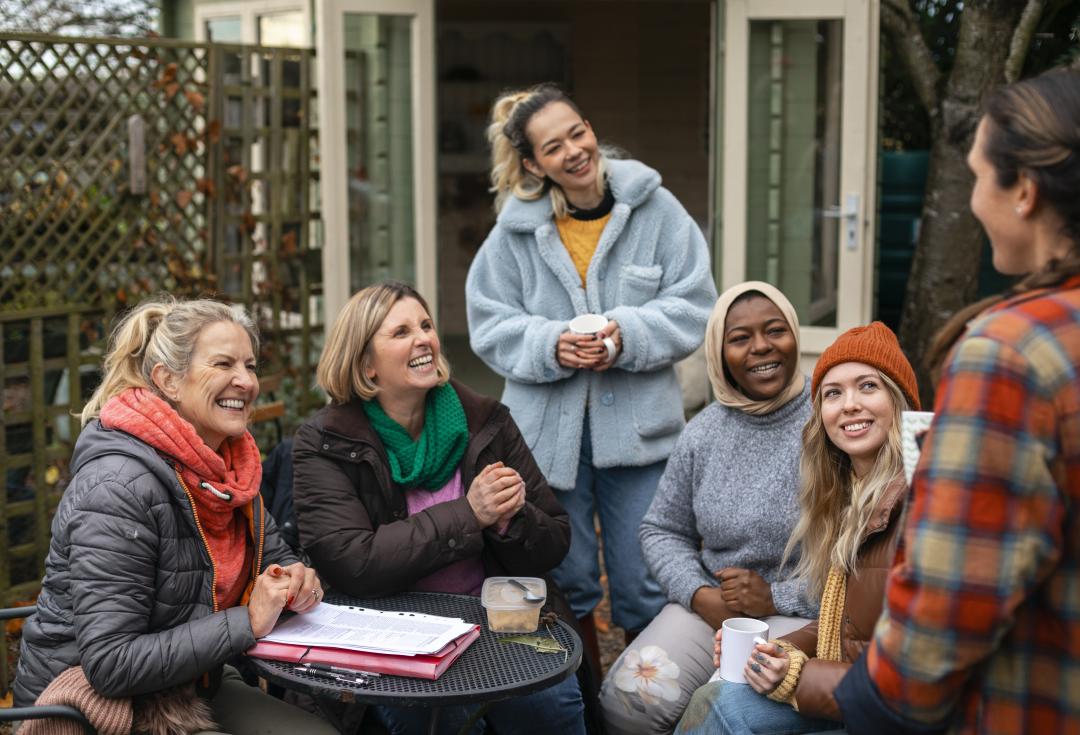 Inspiring case studies
Be inspired by our public engagement case studies, featuring a huge array of engagement approaches from apocalyptic festivals to community peer researchers, and photo-voice projects to pen pal exchanges. Browse through the range of different purposes, methods, perspectives and people to learn from the experiences of colleagues who have been there before!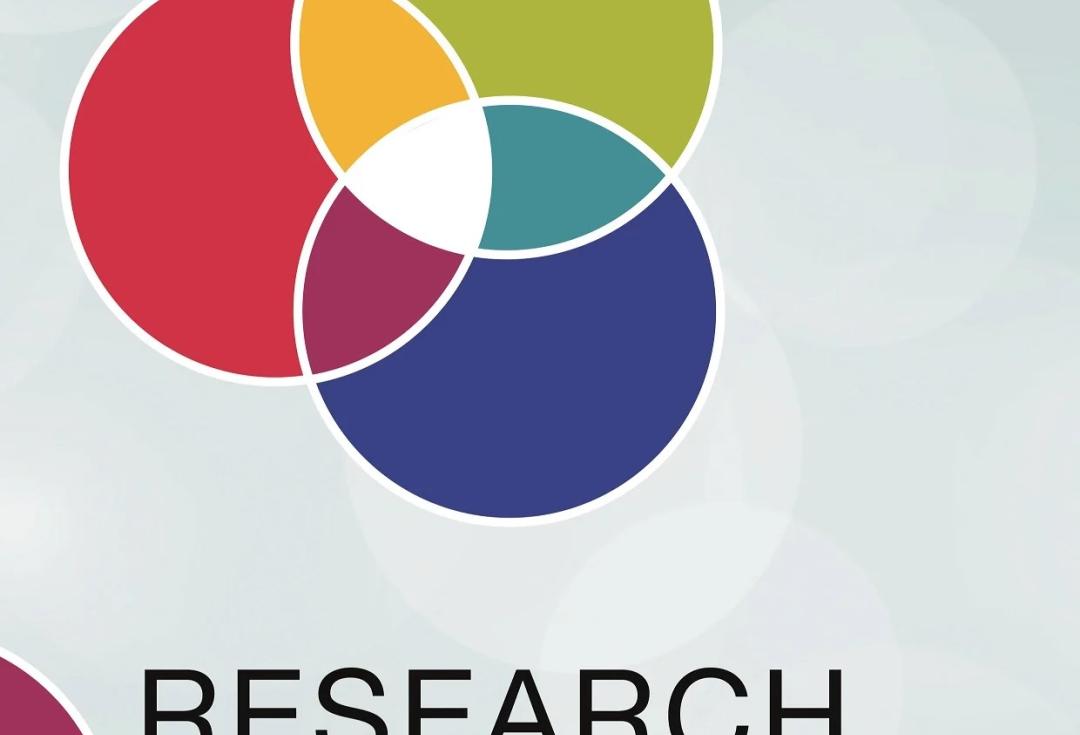 Research for All Journal
Research for All is an open access journal. Contributors and readers are from both inside and outside of higher education. They include researchers, policymakers, managers, practitioners, community-based organisations, schools, businesses and the intermediaries who bring these people together. The journal aims to raise the quality of engaged research by stimulating discussion about the effectiveness of engagement with researchers, research outcomes and processes.