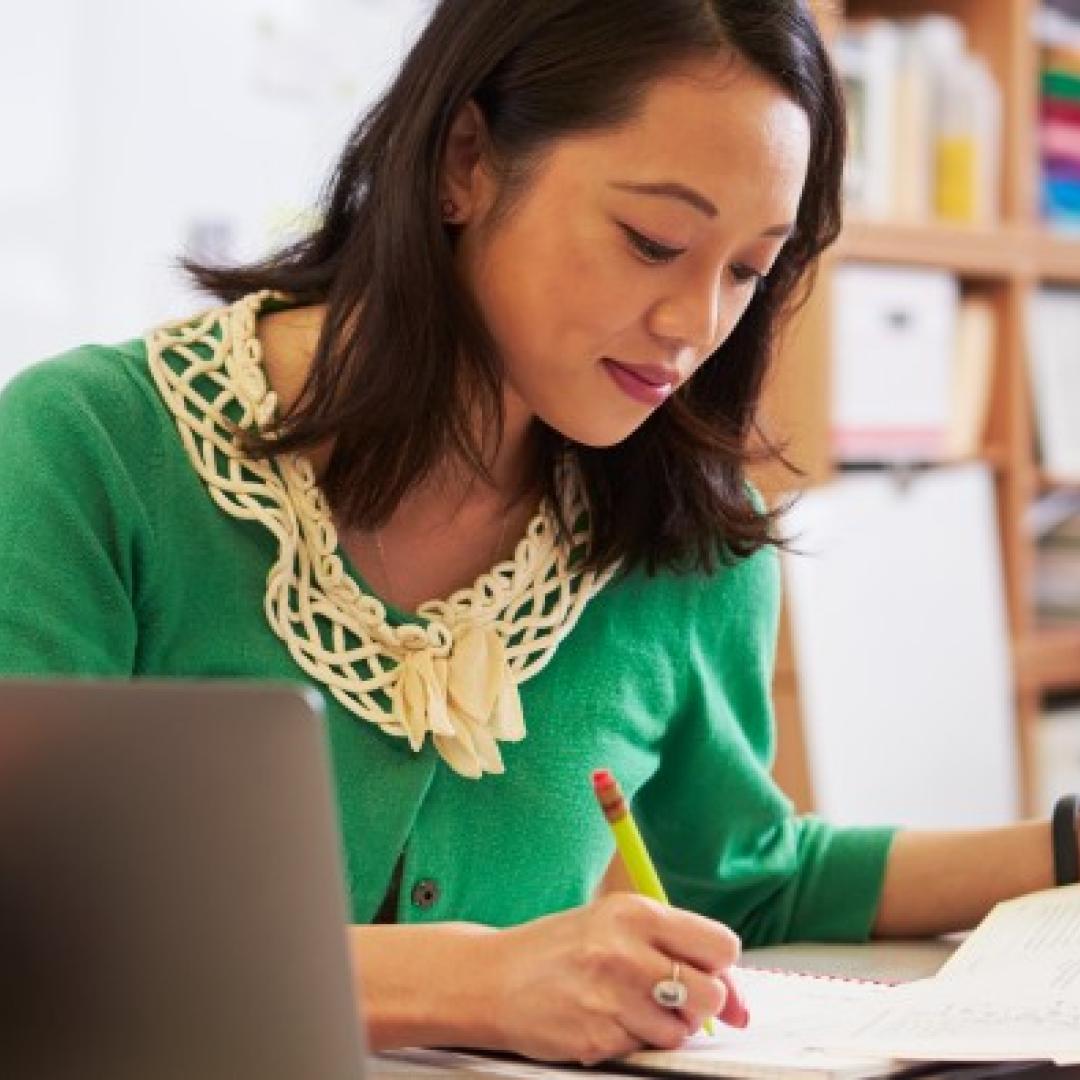 Manifesto for public engagement
updated on 05 Oct 2023
2 minutes
The NCCPE Manifesto invites institutions to publicly affirm, celebrate, and support their public engagement activities and commitments.
About the Manifesto
The NCCPE's vision is of a higher education sector making a vital, strategic and valued contribution to 21st-century society through its public engagement activity. Join over ninety institutions who have signed up to realising this vision by signing the Manifesto for Public Engagement.
We believe that universities and research institutes have a major responsibility to contribute to society through their public engagement, and that they have much to gain in return. 
We are committed to sharing our knowledge, resources and skills with the public, and to listening to and learning from the expertise and insight of the different communities with which we engage. 

We are committed to developing our approach to managing, supporting and delivering public engagement for the benefit of staff, students and the public, and to sharing what we learn about effective practice. 
Why sign the Manifesto?
Research funders expect universities to support public engagement and, increasingly, are embedding that expectation into sector assessment frameworks and funding arrangements, like the REF and KEF (in England). 
Institutions can respond by signing up to the Public Engagement Manifesto and acting on that commitment. The UKRI Funding Assurance process specifically asks about organisational strategy in relation to public engagement and invites institutions to confirm whether they are signatories. 
Signatories can access support from the NCCPE team, opportunities to participate in events, and introductions to others for inspiration and insight.  
How to sign up to the Manifesto
Are you interested in signing the Manifesto for Public Engagement? Book a call with our team via nccpe.enquiries@uwe.ac.uk and we'll arrange an initial conversation to see how we can support your institution to sign up. 
Ready to sign?  Please download our Manifesto form, sign and email us a copy at nccpe.enquiries@uwe.ac.uk. We will get in touch within 10 working days, to plan how to publicly celebrate your Manifesto commitment. 
Manifesto Signatories
Over 90 institutions have already signed the Manifesto. Find out who has signed up and how they are supporting engagement.