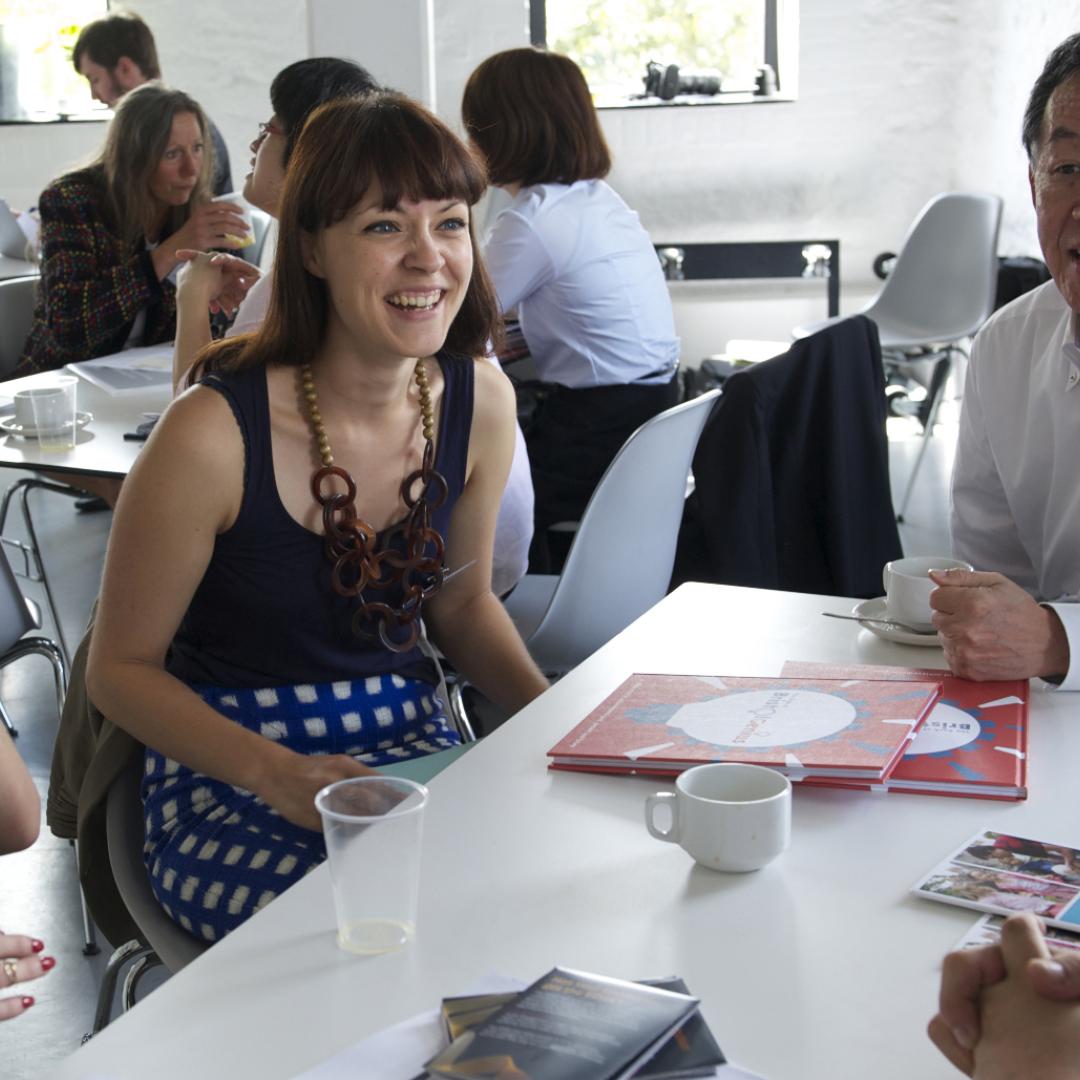 Training for Public Engagement
updated on 01 Nov 2023
2 minutes
The NCCPE offers a range of training opportunities to support the development of high quality engagement work.
The NCCPE is excited to offer a catalogue of training modules available on core topics within public engagement with research. 
We currently offer five group training modules intended for researchers and public engagement professionals. These 2 - 2.5-hour interactive workshops are delivered by our team of highly experienced trainers and public engagement experts, with in-person and online delivery options. 
You can book individual modules for your institution, department, or team, or we can develop a package of training to meet your needs. 
We also have a number of online tools and resources available to support you in developing your public engagement skills and practice. 
Our courses
High Quality Public Engagement
In this workshop, participants will have the opportunity to examine frameworks and tools to develop high quality public engagement. In applying these tools delegates will develop a more strategic approach to their public engagement practice. 
Developing your evaluation approach
This interactive course will explore how to develop strategic evaluation plans, the different techniques you can use, and what your findings can tell you and your organisation or funder. With an emphasis on how to conduct evaluation, join us for a programme of practical activities and discussion to demystify evaluation. 
Working in partnership
This workshop introduces partnership working. Partnerships are a key part of the engagement landscape and can take many forms. Whilst working in effective partnerships can bring many benefits to both parties, such as increased perspective, higher quality and relevant research, how do you get started? And how do you ensure that the partnerships you develop are effective for all involved?   
Community engagement with research
This session provides a deeper dive into what's involved when working in mutually beneficial research partnerships with communities. It should help you decide if it's the right approach for you and your community partners and help you develop the practices of existing partnerships.   
Engaging the public with controversial areas of research
In this workshop, participants will explore what makes a subject controversial and how to engage publics with these controversial areas of research. This course aims to show the benefit that engaging with sensitive or controversial topics can offer to both researchers and publics and how to navigate controversy when it arises. 
Book training
Module details will be updated when we re-open bookings. If you would like to be notified about our re-launch, make sure you express your interest! 
Email nccpe.enquiries@uwe.ac.uk with any questions or queries about our training services.
Meet our training team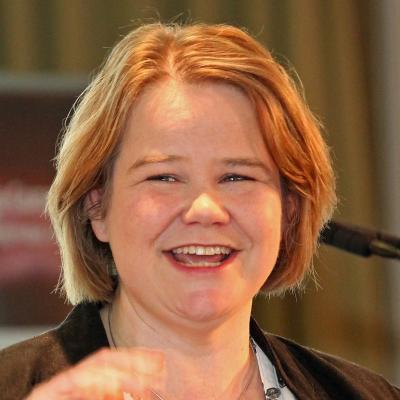 Co-director
sophie.duncan@uwe.ac.uk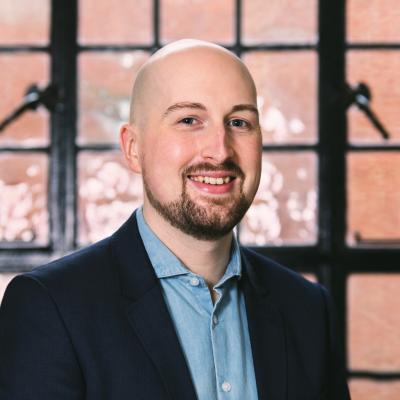 Training Associate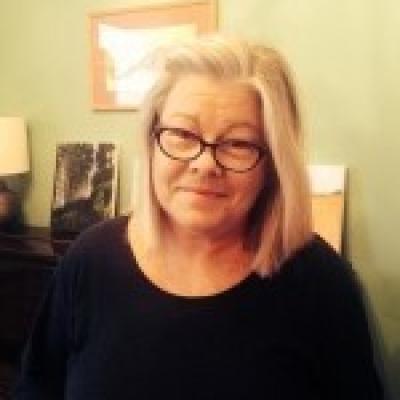 Training Associate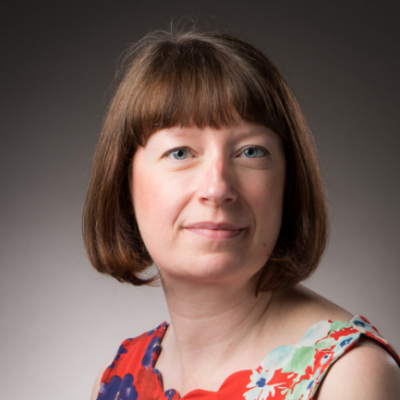 Training Associate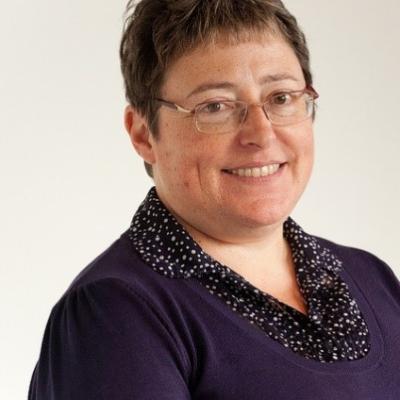 Training Associate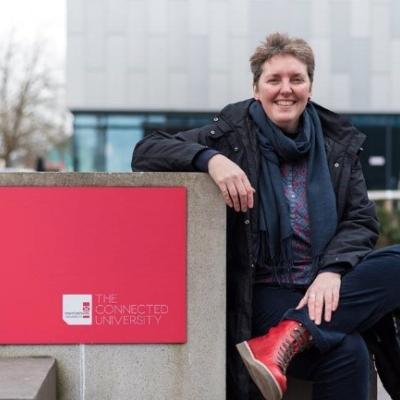 Training Associate