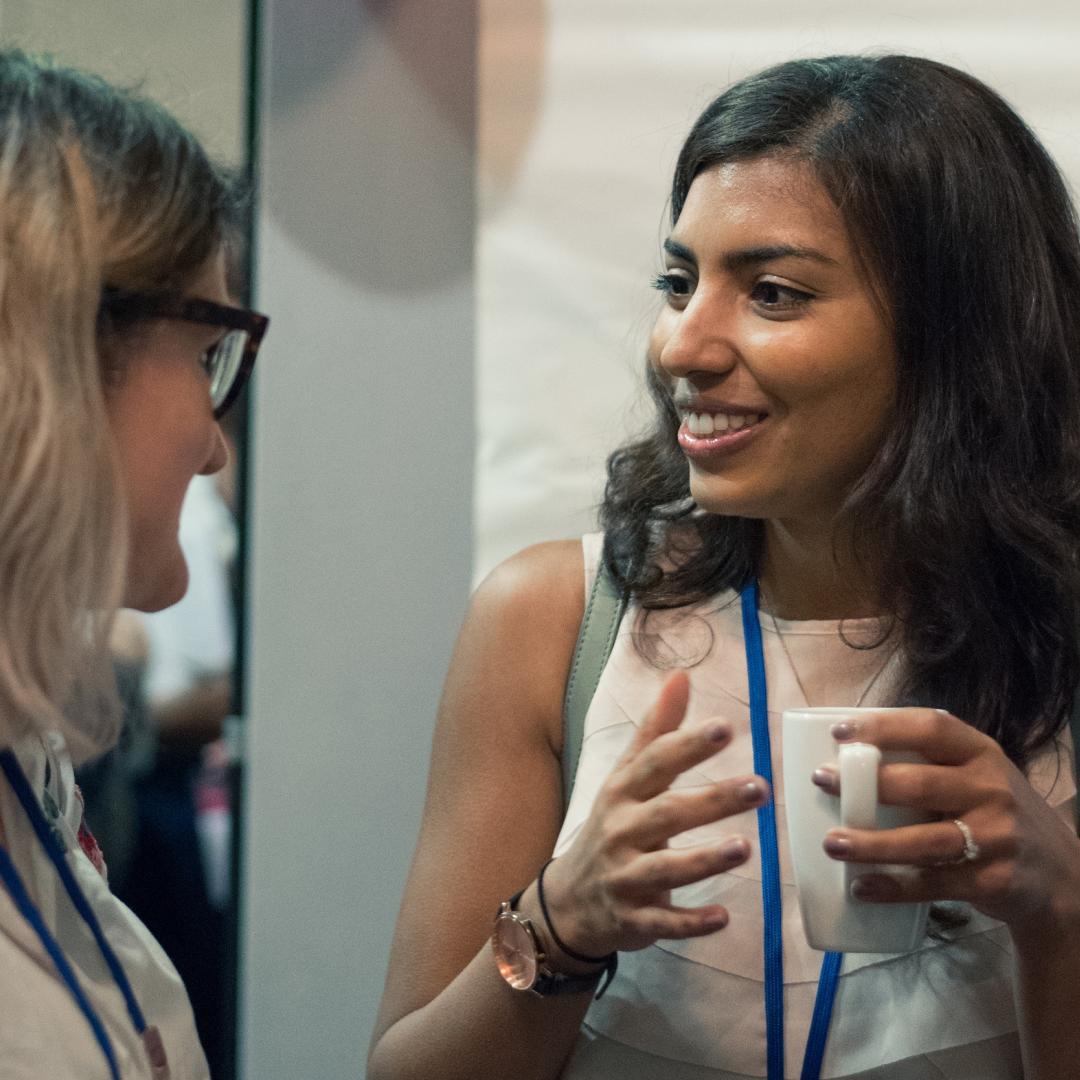 Public Engagement Professionals network
updated on 01 Nov 2023
2 minutes
Supporting engagement professionals across the UK working in higher education and research to access CPD, peer support and the latest thinking on engagement.
Why join?
Joining the Public Engagement Professionals Network will allow you to:  
stay connected to fellow alumni of NCCPE programmes and training 
foster new connections and collaborations with sector peers 
share intelligence about the latest thinking, good practice and policy development related to public engagement  
share solutions and problems and support each other 
take advantage of relevant low-cost CPD and training for PEPs at various stages of your career 
Who's it for?
This network is primarily aimed at public engagement professionals (or PEPs) working in professional services roles in higher education institutions (HEIs) or research institutes across the UK. Whether public engagement is formally part of their job description or not, this group face a series of common and often unique challenges in working to support or coordinate high-quality public engagement within UK higher education institutions or research institutes.
We also welcome those working in similar roles in the sector, or those working with HEIs, research institutes or funders to coordinate and support public engagement.
We do also welcome members from outside the UK, but the majority of our membership is UK-based and therefore the content of events/discussions reflects this.
What does membership involve?
Annual Calendar of events - these are held online. Events provide a mix of formal Continuing Professional Development, structured networking and skills sharing, as well as a chance to hear from NCCPE and other sector experts about the latest developments.  
Quarterly Newsletter - specifically aimed at professionals in the sector. 
Upcoming events - hold the dates!
Thursday 14th March – PEP Stories: Career pathways.
Hear from fellow PEP Network members about the journeys they took to becoming a senior change maker in their institution. 
Previous events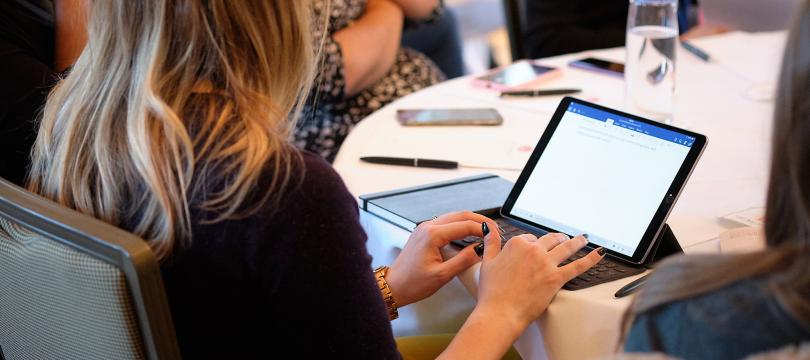 Producing video assets
This event explored approaches to producing video assets that can help tell the story of our work.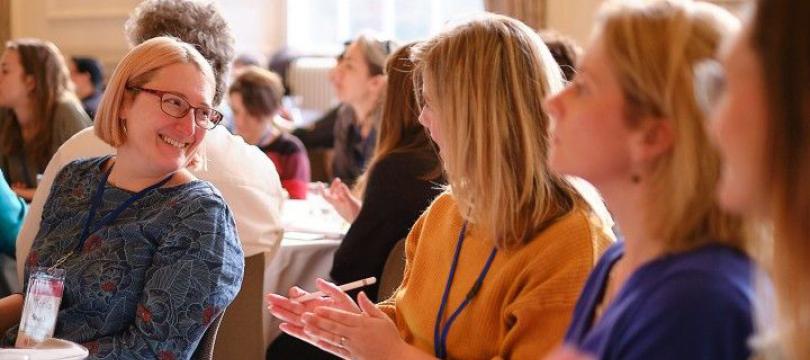 Exploring Ethics
In this event we heard from a range of speakers about how they approach ethics in their engagement work.
Become a member
Applications for Membership of the PEP Network are open all year round and the network is currently free to join.  
Contact
For any enquiries, please contact pepnetwork@uwe.ac.uk.