Developing a strategy for your Public Engagement support programme
This guide is designed to help you take a strategic approach to building support for public engagement in your institution.
updated on 09 Oct 2023
3 minutes read
Breaking the challenge down
We've broken the challenge down into four steps.
1. Assess your institution
It really helps to know where you're starting from and where you'd like to get to, and to benchmark your institution. The NCCPE's EDGE tool can help.
2. Involve people
A good strategy is 'owned' and understood by the people who will implement it, and we offer tools and techniques to help you lead those conversations.
3. Learn from others
There's lots of experience you can draw on to help you plot your course. We point you to some great guides to help you get a head start.
4. Articulate your theory of change and build your business case
A good strategy has a clear rationale and realistic goals. A 'theory of change' approach helps you achieve this – and we show you how.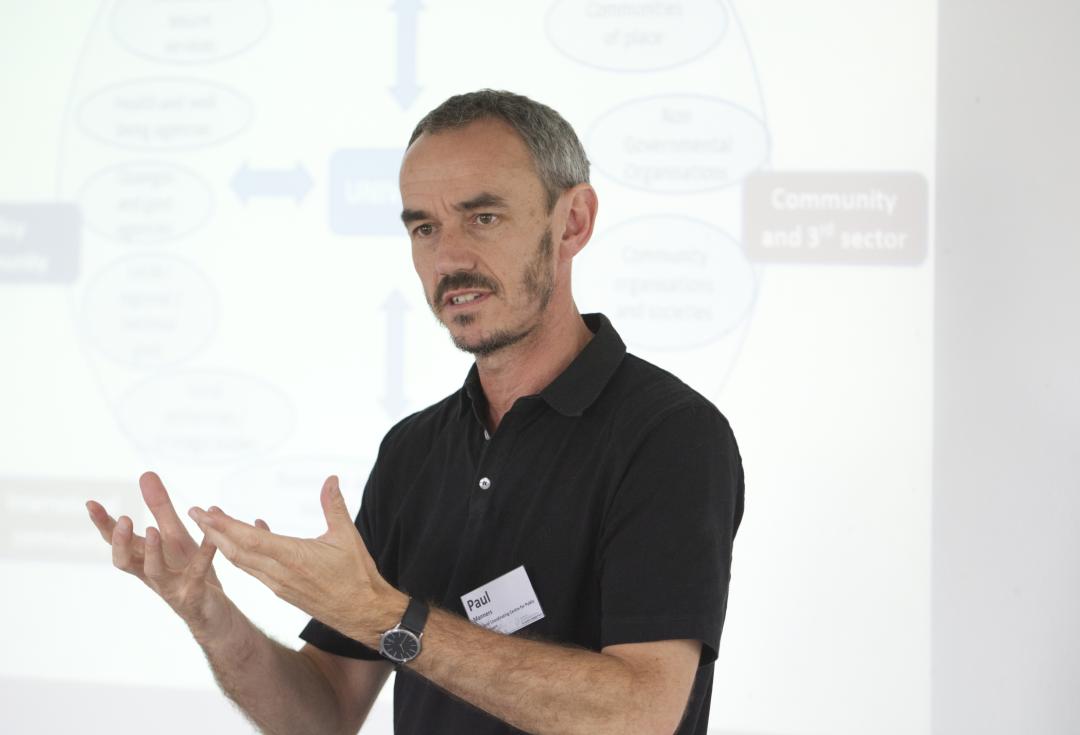 There are three key things that a good strategy helps you to achieve. It helps you to build a shared sense of purpose with colleagues. It takes account of the context in which you work, as this will shape what it is possible to achieve. And it defines clear goals and success measures to help you to judge your progress and share your success.
Paul Manners
Co-Director, NCCPE
Assess your institution
A great way to engage and involve people is to use the NCCPE EDGE tool to invite colleagues to reflect on the current  levels of support for support for public engagement at your institution. It can help to build an evidence base for your strategy.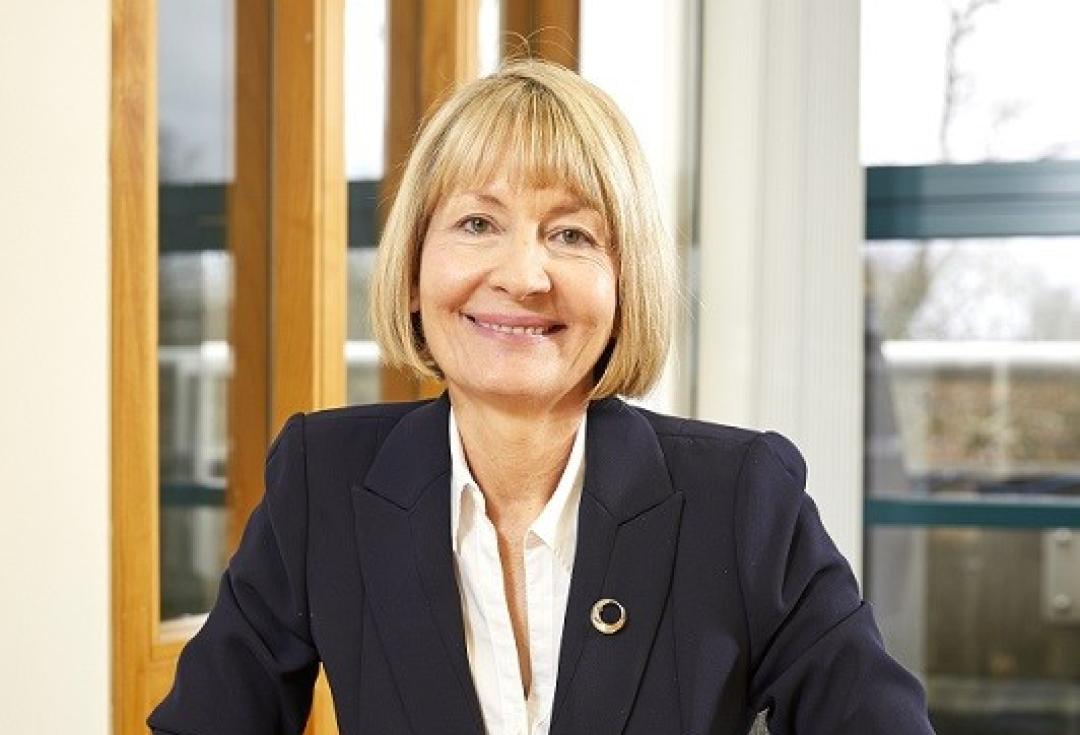 As a PVC and more recently as a vice-chancellor of two universities, I have found the NCCPE's EDGE tool an incredibly powerful framework to use with colleagues to take stock of our support for public engagement and to work out where to focus our precious time and resources to make the biggest difference
Karen Stanton
Vice Chancellor, Solent University
Involve people
A strategy needs a lot of buy-in – from senior staff, professional services and academic colleagues to external partners. You need to stimulate lots of discussion as you work with colleagues to plot your course.
The Tools for Talking guide contains some practical tools to help you lead productive discussions about public engagement.
Learn from others
Explore learning from universities that have established support for public engagement. These resources provide comprehensive accounts of lessons learned by others, and practical examples of what they have done as a result.
Articulate your theory of change and build your business case
All of the above will help you to build a robust platform to create your plan for culture change and make your case for investment. These guides take you through a step by step process to develop your strategy, make your business case and work out how to evaluate your progress.
The best laid plans...
Anyone who has sought to develop a support strategy for public engagement has learned that flexibility is vital – always be prepared to adapt your plans to seize opportunities or to divert around round blocks.
Culture change is a lengthy process. Within the time it takes to make progress, landscapes shift, personnel change and new challenges and opportunities emerge. Taking stock of these shifting facets regularly and having the opportunity to adjust our plans and spend has been critical for our work
David Amigoni
PVC Research and Innovation, University of Keele