ENGAGE ONLINE 2023: Wednesday 6 December - BOOK NOW!
We're bringing the sector together to share innovative practice that leads to change. Share your expertise at our Engage conferences in 2023 and 2024.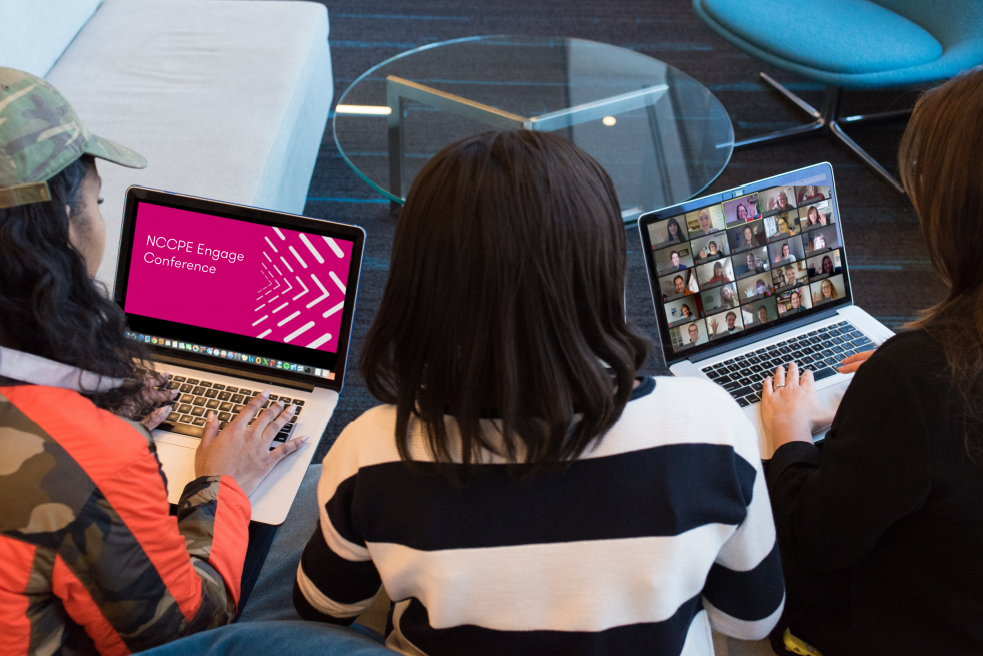 We are at a tipping point for public engagement. Engagement is no longer an 'optional extra': it is core to the sector's survival. Funders demand more inclusive, engaged research and teaching and universities are prioritising their relationships with their places and communities. This demands exceptional leadership, new 'engaged' ways of working, and radical change to our professional culture. 
The NCCPE invite you to put the potential of public engagement in the spotlight: join us in celebrating excellent practice, whilst making a case for sustained investment to help realise its potential.
Engage Online 2023
Our online conference will take place on Wednesday 6th December 2023, and there is still time to join us!
Engage Live 2024
Engage Live 2024: Our two-day conference will be hosted in Bristol on the 1st and 2nd of May 2024, and the call for contributions is now open! Engage Live 2024 is going to be a celebration of excellent engagement practice in all its forms - led by researchers, engagement professionals, communities, charities and organisations acting as agents for societal change. If you have developed creative ways to share and build knowledge; are working to build inclusive research cultures; or creating change from the ground up, then we want to hear from you! The deadline for submissions is Tuesday 19th December.