NCCPE publishes response to REF consultation
The response was informed by a consultation workshop which the NCCPE ran in September 2018.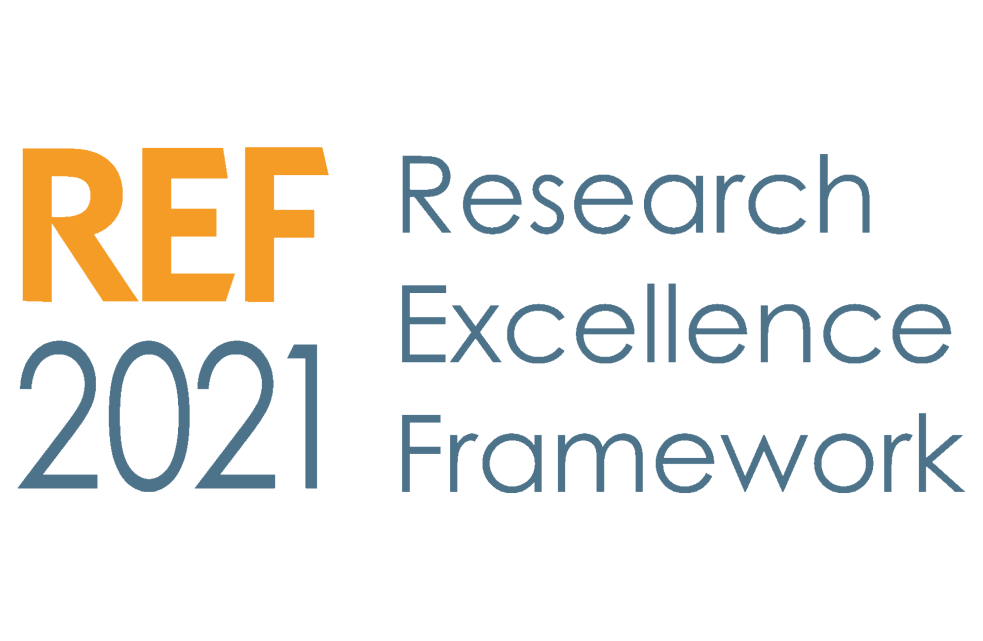 The NCCPE has published its response to the current consultation on the guidance for REF 2021.  The consultation closes on October 15th 2018. The response was informed by a consultation workshop which the NCCPE ran in September.  A report of this event is also available.
The NCCPE's response argues that:
The guidance should highlight the importance of considering Equality and Diversity in relation to impact, not just internal HEI staffing policies.  There should be a clear expectation set by the panels that equality and diversity be addressed in impact planning (in the 'environment'), and, where relevant, within impact case studies.  We recommend that the 2010 Equality Act and the Public Duty regarding socio-economic inequalities should be referenced to provide an appropriate framing of this expectation.
While we are pleased to see that impacts arising from public engagement are encouraged, we suggest various ways in which this expectation could be made more explicit and coherent, to encourage a more strategic and comprehensive response from HEIs.  We recommend changes to the framing of the areas and indicators of impact (Annex A of the Draft Criteria and Working Methods) to ensure that impacts arising from public engagement are considered more holistically (for instance in relation to influencing policy making and professional practice, not just in terms of individual learning outcomes). 
A greater emphasis on evaluation is vital if we want to see a step change in the quality of submissions and the robustness of evidence submitted in 2021.  We recommend that this is signalled more explicitly.
While recognising that the REF is focused on assessing the outcomes and impacts arising from research (not the engagement process itself) we recommend that more clarity is offered about how 'pathways' to impact will be valued by panels as part of the assessment process. 
Given that one of the core purposes of the REF is to 'create a strong performance incentive for HEIs and individual researchers' (Guidance on Submissions, p.9) we also recommend that the guidance encourages HEIs to consider active user engagement in the research process (for instance in relation to approaches to Open Access), in line with good practice.
We argue for a minimum of three assessors (at least two research users) for each impact case study, and for more clarity about how the evidence from the Environment section will be used to inform the assessment of impact case studies.