How public engagement helps create a more inclusive knowledge society
This briefing describes the outcomes that can arise from engaging with the public. It offers a working model to explain how universities can create value through their public engagement. 
updated on 30 Aug 2023
5 minutes read
Introduction: creating value for everyone
UKRI's current strategy talks about research and innovation 'being at the heart of society and the economy' and commits to 'breaking down the barriers between research and innovation and wider society'. This ambition – to be 'for everyone' – is an ambition that all public services and socially-engaged organisations share. Most universities include this kind of commitment in their strategic plans. The term 'public engagement' is often used as a shorthand for how this ambition will be realised. 
But we need action, not just words. Institutions need to move beyond generalities and to have a working model for how they create value through engagement with the public.
A working model for engaging with the public 
The diagram above provides such a working model. At the centre, we have described various public domains (such as policy) which every citizen benefits from and contributes to. These are critical 'engines' of a well-functioning society, shaped by many societal actors and wider social and political forces. 
Around the outside we have described a variety of ways in which we all – as citizens - interact in this public sphere.  
Universities – through their research, teaching and wider social responsibility - actively contribute to the functioning of these domains, for instance through critique of social arrangements, through improving health outcomes through new medicines, or through enhancing professional practice in healthcare.  
Inevitably HEIs will seek to collaborate with policy makers, businesses and professionals active in these spaces. It is equally important that they find meaningful ways to engage with citizens too, to ensure that citizen interests are 'heard', and that their expertise and needs are valued and contribute to improvements in how society functions. An obvious example is how patients and carers are engaged and involved in developments impacting on health and wellbeing. The challenge is to interact purposefully with these multiple 'cultures of knowledge', as described by the historian and cultural scholar, Gillian Beer.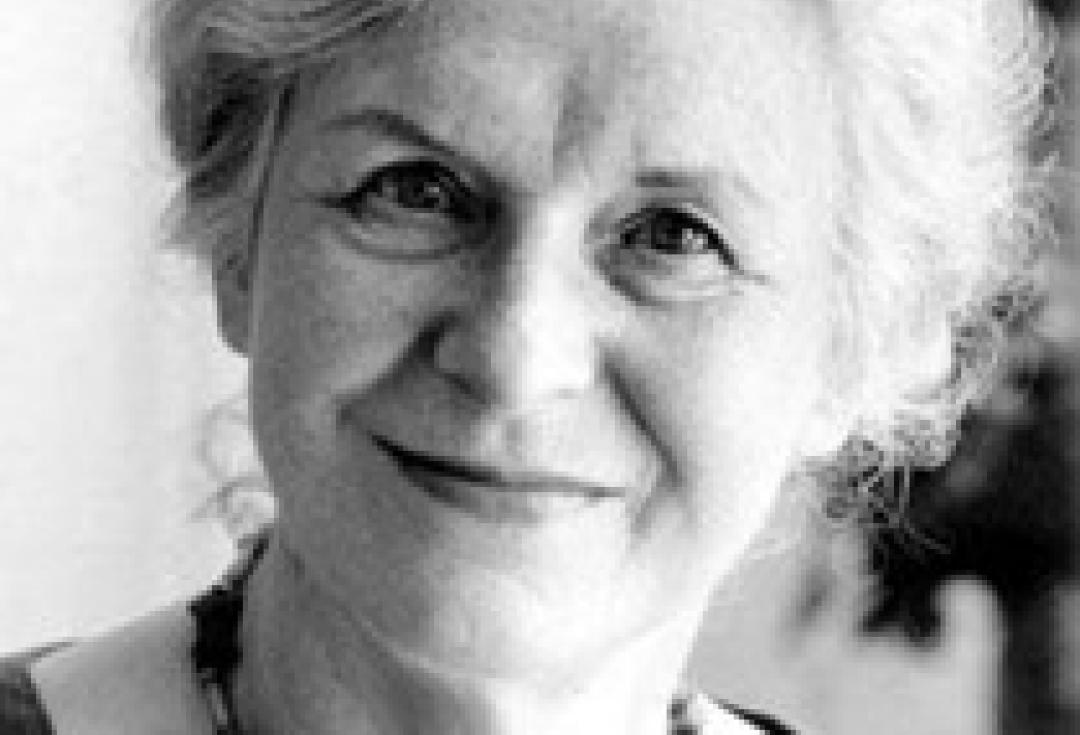 What is remarkable is that we all daily live in multiple cultures of knowledge without remarking on it. Trades, professions, occupations have each their particular store of expertise: plumbers, microbiologists, mothers, anthropologists, chefs and astronomers have each particular vocabularies for their jobs and share also a wider set of cultural vocabularies.
Dame Gillian Beer
Orchestrating multiple ways of knowing
Thinking of the role of universities to help to orchestrate multiple ways of knowing helps to give a practical focus to the aspiration to 'break down barriers' and open up our work 'to everyone'. It foregrounds the need to value citizen interests and expertise and to maximise every opportunity to involve and engage citizens in the work that we do.
Pathways to impact: three ways in which engaging with the public creates value
We use three storylines as a 'working model' to try to make the subtle and complex effects of engaging with the public easier to grasp and work with.
It builds on the ESRC's impact framework, which describes three broad categories of impact that can be realised 'outside academia':
conceptual impact – contributing to the understanding of policy issues and reframing debates
instrumental impact – influencing the development of policy, practice or services, shaping legislation and changing behaviour
capacity building through technical and personal skill development.
The NCCPE's review of REF 2014 impact case studies identified examples of all three types of 'storyline' featuring in accounts of impacts arising from public engagement. These storylines provide useful 'heuristics' to help people strive to be more ambitious in planning and accounting for their engagement activity.  They help make explicit the rationale and logic that underpin excellent practice in public engagement, and key interventions which can contribute to impact. 
Enlightenment and empathy
Research generates powerful new knowledge and meanings. Public engagement brings that knowledge into the public sphere to animate conversation, inspiring learning, reflection and empathy: circulating new ways of making sense of a complex, ever-changing world.
Typically, the goals are to:
Stimulate learning and reflection
Influence public debate
Change understandings
Challenge conventional wisdom
Challenge professional orthodoxies
Foster empathy
Social Innovation
Involving the public as partners in research brings their insight and expertise to bear on influencing how 'the world works'.  It helps to generate innovation, enhance quality of life, and improve accountability and decision making.
Typically, the goals of engaging the public are to:
Change standards / regulation
Change accountability regimes
Influence new products and services
Change policies
Change planning processes
Influence decision making
Influence the public realm
Social action
Involving the public in research can help people to develop their skills and capabilities, and to 'live' and 'work' better. Involving them in critiquing and influencing the practices of key agencies – like government or the public sector – enhances the capacity, capability and equity of society
Typically, the goals of engaging the public are to:
Inspire participation and progression, e.g., influencing career choices of young people
Teach new skills
Change behaviours, including participation and involvement
Influence practitioner and policy makers' behaviour /practice / standards
Foster collaboration
UNESCO believes that the emergence of inclusive Knowledge Societies holds the key to sustainable human and economic development. By inclusive Knowledge Societies, UNESCO means societies in which people have the capabilities not just to acquire information but also to transform it into knowledge and understanding, which empowers them to enhance their livelihoods and contribute to the social and economic development of their communities.
Building inclusive knowledge
Public engagement makes a critical contribution to the wider knowledge building purposes of the university and research sector. UNESCO's goal of 'building inclusive knowledge societies' captures this ambition. HEIs can play a critical role in supporting and contributing to an inclusive knowledge society, through orchestrating knowledge creation in an inclusive way. Engaging with the public is a critical means to that end, working in tandem with other approaches such as open research; responsible research and innovation; civic engagement; and equity, diversity and inclusion.
To do this effectively requires a set of practical interventions that are carefully planned, appropriately resourced and well executed. The NCCPE has supported many HEIs to develop and deliver these interventions Please get in touch if you would like to explore how we can help. You can browse other useful resources and guidance below.